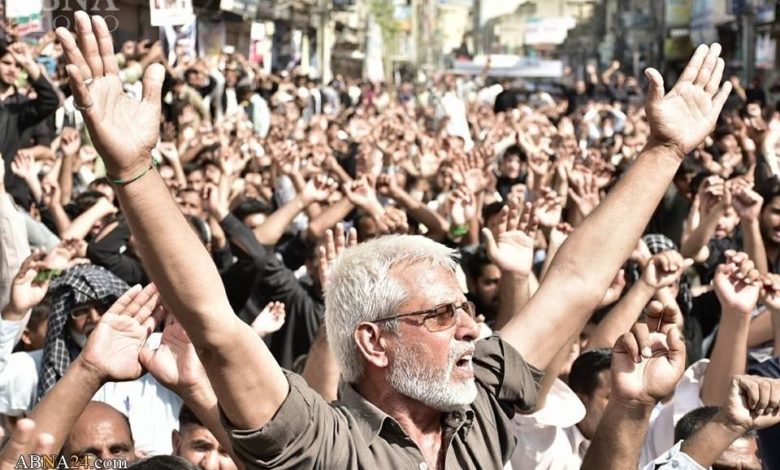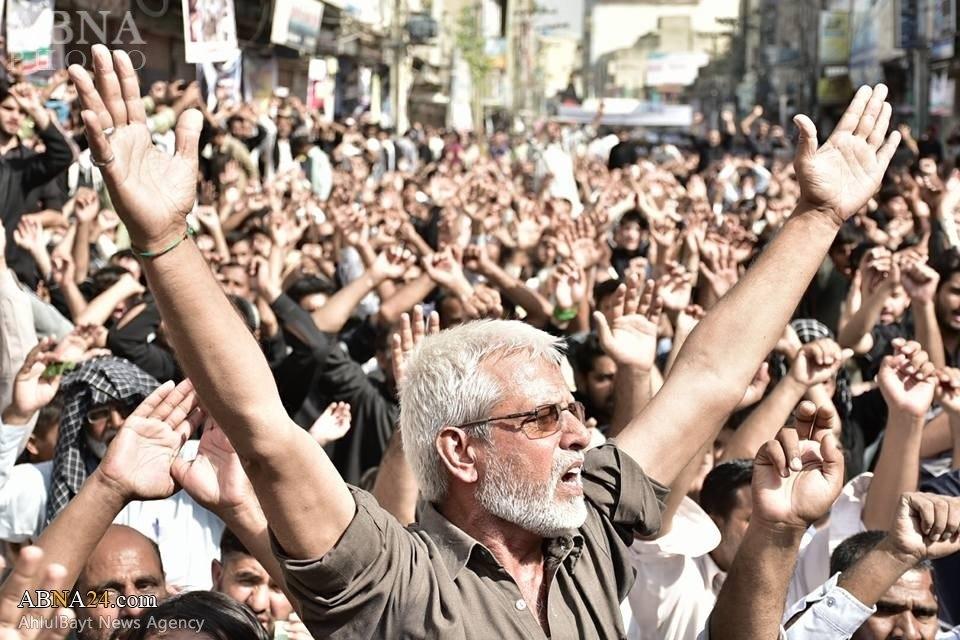 ---
A number of men and women demonstrated at the local government gate in Bahawalpur in Punjab Province, Pakistan, to protest against the provincial government's decision to include the name of the founder of the Shia mourning procession, "Qamar Hussain", on the sanctions list, condemning this tyrannical act of violation against religious rights.
The demonstrators said in a press statement, followed by Shiawaves, that "the district administration and the police restricted the establishment of the mourning procession and placed its founder, Syed Qamar Hussain, on the sanctions list.
Qamar Hussain did not commit any crime other than holding the religious ritual in honor of Imam Hussein, peace be upon him.
The demonstrators demanded the withdrawal of the false cases against Hussain, describing him as a peaceful patriot, stressing that they would continue their protests until the unfair decision is canceled.