Islam World
NEWS
Iraqis walk on behalf of the foreign pilgrims who were unable to participate in Arbaeen this year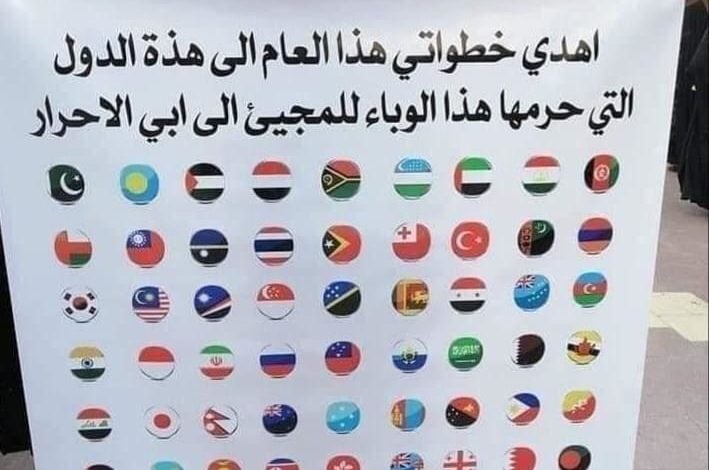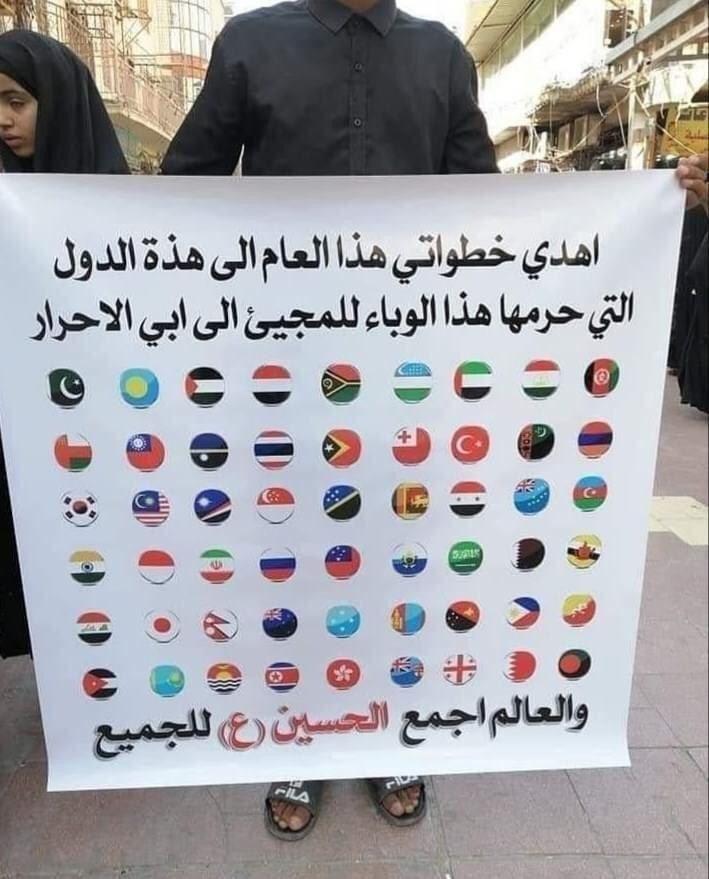 ---
A number of Iraqi pilgrims walking towards the holy city of Karbala to commemorate Arbaeen have gifted the rewards of their steps to foreign pilgrims who were prevented this year from participating in the pilgrimage.
The pilgrims expressed their sadness for those who were not able to participate in the commemoration this year due to the closure of the Iraqi borders, saying that they are remembering them with every step towards the holy shrine of Imam Hussein, peace be upon him.
The pilgrims prayed that the pandemic is lifted and the borders be reopened so the Ahlulbayt lovers from all around the world can visit their master.