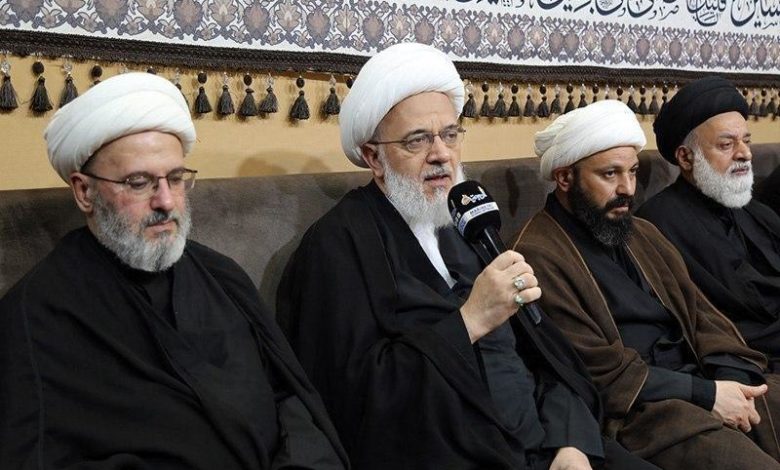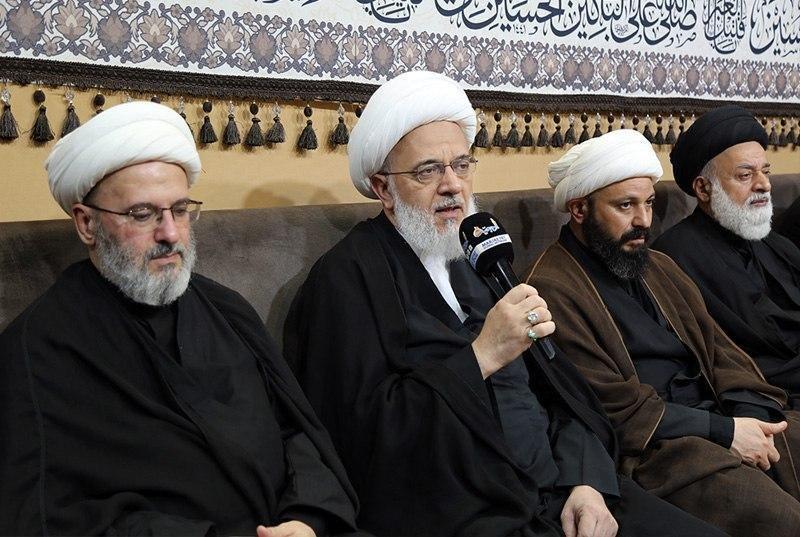 The Mission of the Supreme Religious Authority, His Eminence Grand Ayatollah Sayyed Sadiq Husseini al-Shirazi, may Allah prolong his life, is providing its services to the pilgrims in Karbala.
The head of the Mission, Sheikh Saleh al-Mujahid, said in an interview with Shiawaves, that this comes in compliance with the directives of the Supreme Religious Authority, Grand Ayatollah Sayyed Sadiq al-Husseini al-Shirazi, on the importance of providing various services to the beloved pilgrims of Imam Hussein, peace be upon him.
He added that the Mission answers religious inquiries and provides cultural, religious and ideological services to the pilgrims.
He explained that this year is special due to the outbreak of Covid-19, and there are a number of preventive measures taken, including the continuous sterilization, in order to preserve the health and safety of the pilgrims.