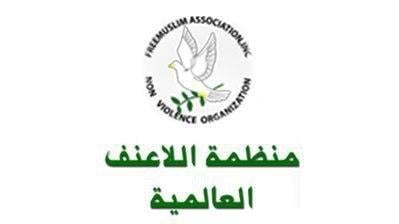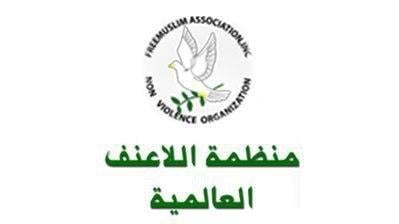 ---
The International Nonviolence Organization, Free Muslim, has recently reviewed a number of reports related to human rights violated by the Turkish authorities, represented by the arrest of dozens of Kurdish citizens on political grounds, which raises discontent and concern and represents a flagrant challenge to civil and social peace in Turkey and the neighboring countries in the region.
A statement by the organization said that according to the testimonies and reports obtained by the organization, the Turkish authorities recently issued arrest warrants for more than 82 Kurdish citizens for their positions in support of the demonstrations in 2014, which represents a flagrant violation of the right of expression and human rights in a comprehensive manner.
The organization added that the arrest warrants included a number of municipal officials, activists and journalists, calling on the Turkish authorities to return to their arbitrary decision and review their human rights procedures to ensure the stability of democratic conditions in line with the foundations of social security and civil peace in the country.