Islam World
NEWS
Millions continue to march towards the holy city of Karbala to commemorate Arbaeen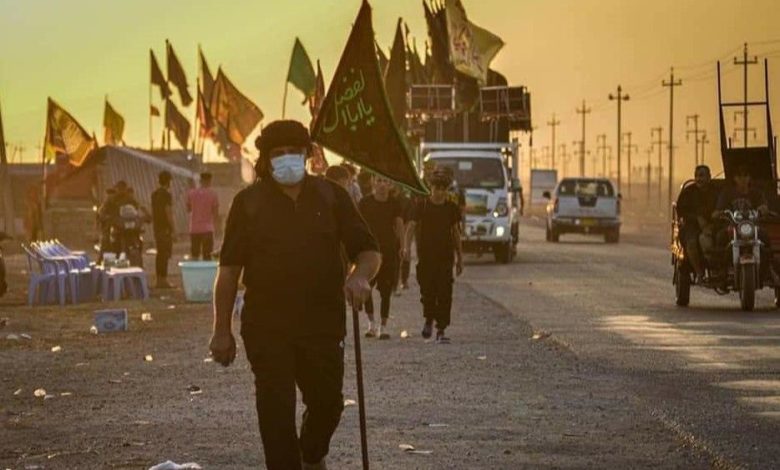 ---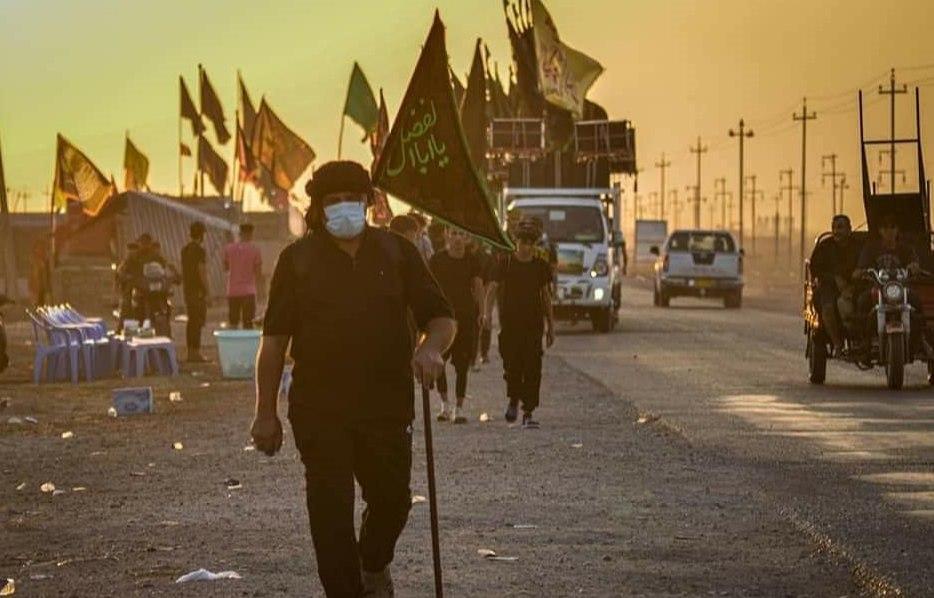 Millions of mourners are continuing their march on foot from the far south of Iraq towards the holy city of Karbala to commemorate Arbaeen.
A Shiawaves correspondent said that the special security and service plans have been implemented on the various routes taken by the pilgrims to protect them and provide them with appropriate services.
Thousands of service tents have been set up to provide food, drink and rest areas for pilgrims, all while adhering to the health guidelines of the Crisis Cell such as social distancing and wearing masks to prevent the spread of Covid-19, added the correspondent.
A few days ago, the march of love towards the holy city of Karbala was launched to participate in Arbaeen Pilgrimage.