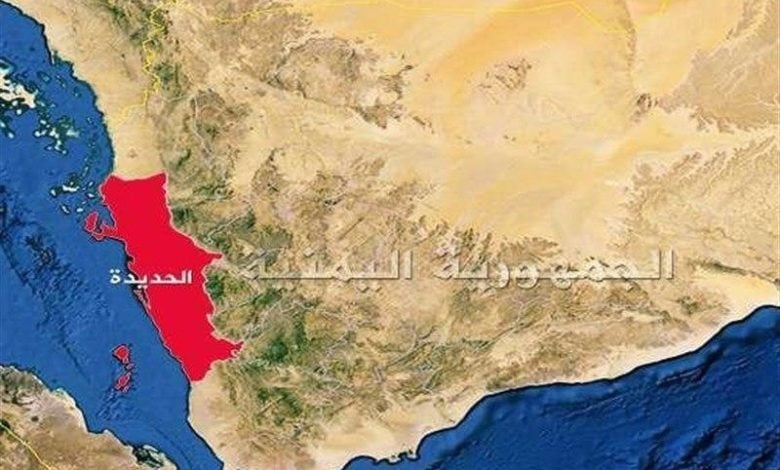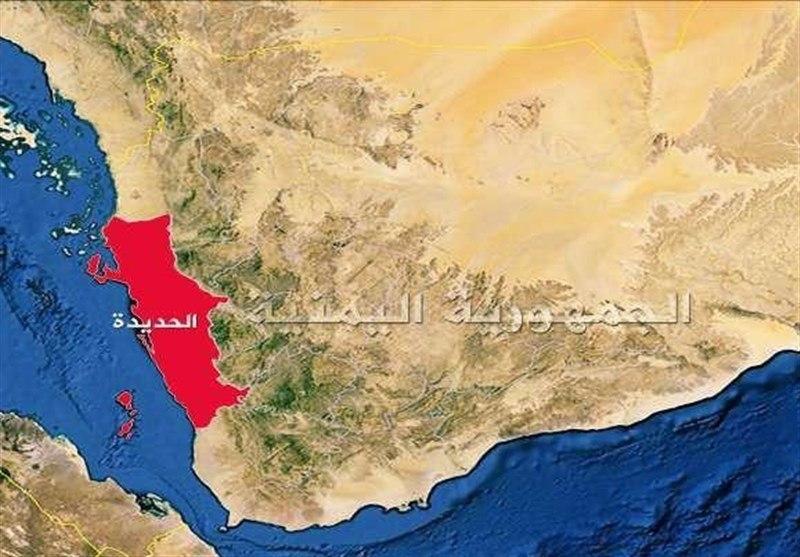 ---
The Saudi coalition forces carried out 97 violations, including an attempt to advance and create combat fortifications in Hays, in the Yemeni province of Hodeidah, during the past 24 hours.
A source in the Liaison Officers' Room stated that among the violations was the flight of a warplane over Hodeidah, 3 spy planes in the airspace of Al-Faza, and two spy plane raids on Al-Faza.
The source added that 30 violations were carried out with rocket and artillery shelling, and 60 violations with different bullets.