NEWS
Turkmens in Iraq alarmed by Kurdish trench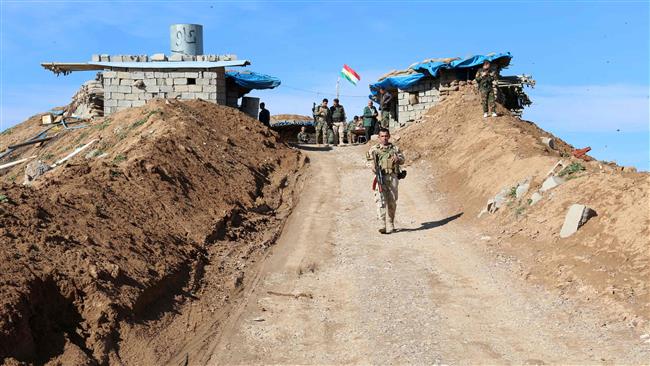 country's Kurds of exploiting the war on Islamic State terrorists to dig a trench
s
Iraqi Turkmen Shia leaders accused the country's Kurds of exploiting the war on Islamic State terrorists to dig a trench that would strengthen their grip on expanded territory.
Kurdish officials claimed that the trench was not a political act but rather a purely defensive measure aimed at preventing attacks by ISIS suicide car bombers.
Jassem Mohammed Jaafar, a Turkmen Shia MP, also accused the Kurds of using the war against ISIS as a pretext to further the expansion, and ultimately the withdrawal, of their region.
Turkmen officials said their information showed that the planned path of the trench would include the town of Tuz Khurmatu in the Kurdish region and leave that of Amerli out.
The trench has not been dug there yet but work has begun in areas around the oil-rich city of Kirkuk and in the Jalawla region near the Iranian border, they said.