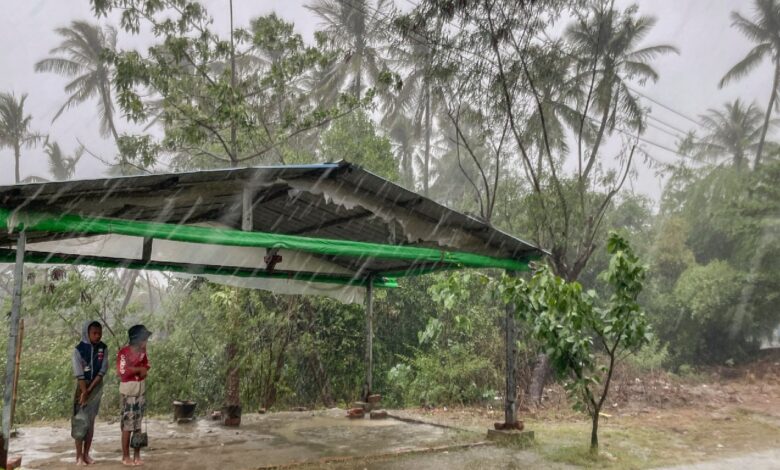 With winds of up to 250 kilometres per hour, cyclone Mocha struck on Sunday between Myanmar's Sittwe and Cox's Bazar in Bangladesh, one of the most powerful storms to ever hit the region.
The cyclone uprooted trees, brought down pylons and cables, and created a tidal surge that inundated streets in the low-lying region.
Cox's Bazar in Bangladesh is home to nearly one million people mostly Muslim Rohingya refugees who were forced out of Myanmar in a 2017 military crackdown that is now the subject of a genocide investigation at the International Court of Justice.
The camps, where Rohingya refugees are kept, are generally slightly inland, but most are built on hillsides, putting them at risk of landslides after heavy rain.