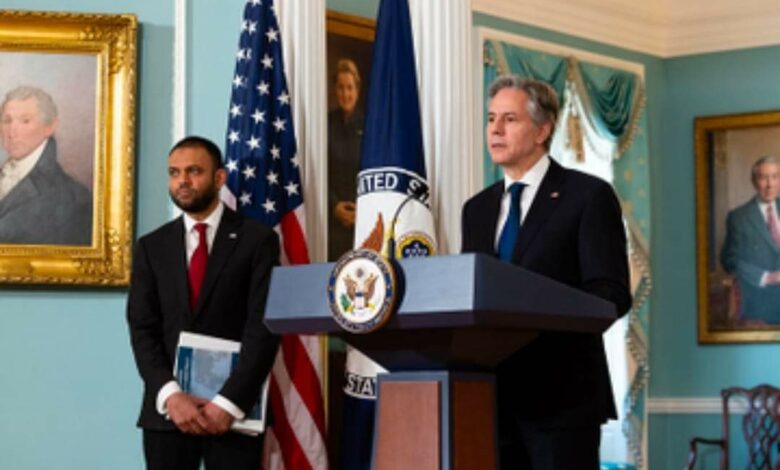 The US State Department has released its 2022 report on international religious freedom, outlining the status of religious freedom in various countries around the world.
Secretary of State Antony Blinken said on Monday that, "The annual survey shows conditions in some of the most oppressive nations around the world are growing even more dire as well as new, troubling trends," adding that, "Governments in many parts of the world continue to target religious minorities using a host of methods, including torture, beatings, unlawful surveillance, and so-called re-education camps."
Secretary of State highlighted abuses against the predominately Muslim Uyghur minority group in the Xinjiang province of China, a country one senior State Department official described as "one of the worst abusers of human rights and religious freedom in the world."
It should be mentioned that the U.S. and UN had released reports confirming that Chinese authorities' treatment of the Uyghurs amounted to genocide and crimes against humanity.
Although data is limited, the survey also noted that the Chinese Communist Party has significantly and broadly cracked down on religious freedom over the course of the year, and that the number of people jailed for their beliefs was estimated to range between the low thousands to perhaps over 10,000.
The survey also underlined a number of concerns about current conditions in India for severe violations of religious freedom.
Among the issues listed are legal prohibitions against conversions in multiple states, accusations of systemic discrimination against Muslims, and attacks on religious minorities–including "cow vigilantism" against non-Hindus based on allegations of cow slaughter or trade in beef.