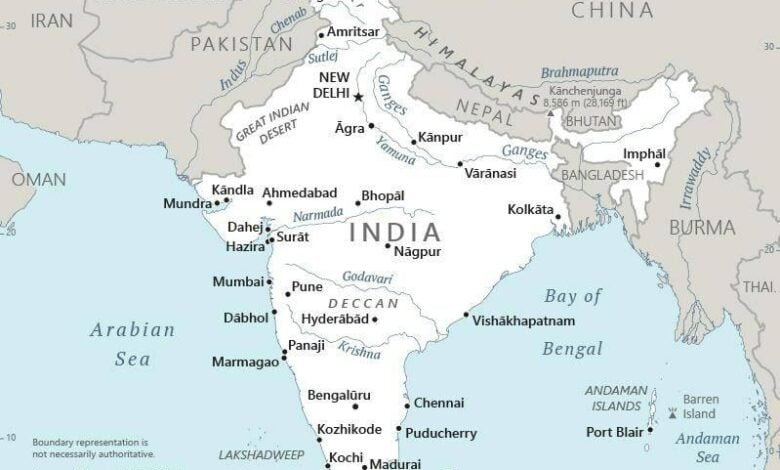 The Hindu nationalist right-wing government of the Bharatiya Janata Party (BJP) in the southern Indian state of Karnatakam made a decision to remove the 4% quota for the Muslim minority in employment and educational institutions, media reports said.
The decision has been heavily condemned by political leaders and others, describing it as as politically motivated ahead of the May election in the state.
The government, after removing the 4% quota for Muslims, divided them equally among the predominant Hindu Vokkaliga and Lingayat communities in the state, which already had quotas of 4% and 5, respectively.
The main opposition party, the Indian National Congress, has condemned the Karnataka government's decision, describing it as a politically motivated decision linked to upcoming elections, as the ruling BJP hopes to maintain power with the help of these two Hindu communities.