India
India: Woman converts to Islam, gets killed immediately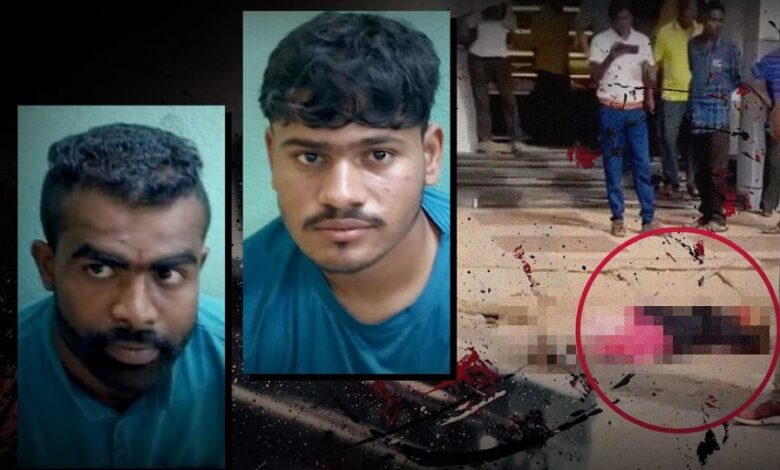 In a gruesome daylight murder in Gadag, Karnataka, a 35-year-old woman, identified as Minaaz Bepari, was killed allegedly by four armed men on Tuesday, 4 October, after she converted to Islam.
The woman was attacked with lethal weapons at Mulgund Naka in Gadag. Bepari was then taken to a nearby hospital, but was declared dead. The Gadag Town Police made arrests of the four accused who were allegedly involved in the murder.
The case was first considered to be a hate crime, however, Gadag Police have denied this claim and said that the murder is a revenge crime.