Canada
Edmonton mosque opens shelter for homeless amid extreme weather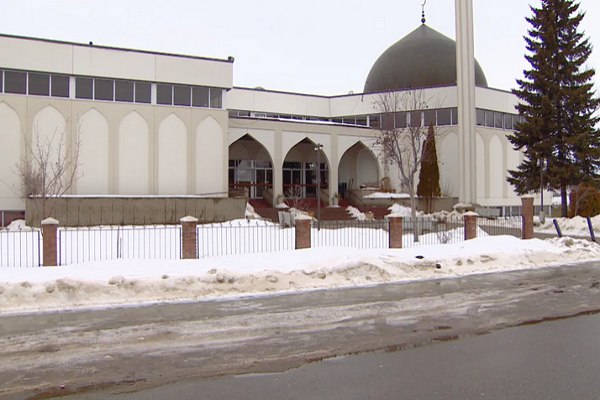 Al-Rashid mosque in Edmonton, Canada has opened its doors as a shelter for Edmonton vulnerable citizens, for the fourth year consecutively.
The mosque opened its doors on November 29 to help keep vulnerable Edmontonians safe during the cold weather expected in winter.
"Being caring and compassionate for one's fellow human beings is a central part of Islam. The existence of countless homeless citizens in Edmonton points to the need for all of us to step up and lend a helping hand," SadiquePathan, the Al Rashid Mosque outreach imam stated.
According to Homeward Trust, more than 2,700 Edmontonians are experiencing homelessness. Of those, more than 800 are believed to be living outdoors.
The mosque offers 75 beds, opening its doors from 6 pm to 8 am daily. In addition to shelter, the mosque offered guests hot meals and basic necessities to keep safe and warm.