Arab World
NEWS
UAE invites Netanyahu to UN climate conference in Dubai amid normalization of ties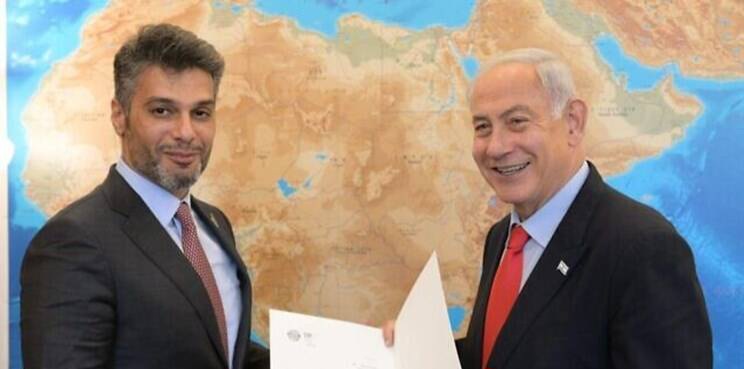 The authorities of the United Arab Emirates have invited Israeli Prime Minister Benjamin Netanyahu to participate in the UN climate conference known as "Cope 28", which will be held in Dubai in November.
Sheikh Mohammed bin Zayed Al Nahyan, President of the United Arab Emirates, and Sheikh Mohammed Bin Rashid Al Maktoum, Ruler of Dubai, have also invited Israel's President Isaac Herzog and dozens of other world leaders, including Syrian President Bashar al-Assad, to attend this event.
Benjamin Netanyahu immediately accepted this invitation and thanked the UAE authorities for this action.
Israel and the United Arab Emirates officially began the normalization of bilateral relations in 2020 as part of the "Abraham" agreement.
According to the Times newspaper, this is Netanyahu's first official visit to the UAE after the normalization of relations, which coincides with the desire of the Arab countries of the Persian Gulf to reconcile Israel with other neighboring countries.
This comes after the normalization of relations between Iran and Saudi Arabia under supervision of China, which has raised hopes for reconciliation between Bashar al-Assad and Netanyahu.