Yemen
UN: Mines and unexploded ordnance led to death of over 159 civilians in Yemen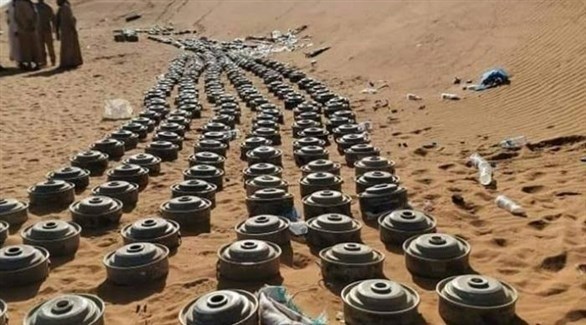 The United Nations said that mines and other unexploded ordnance have caused 159 casualties, including martyrs or wounded, during the past six months in the city of Hodeidah, Yemen.
The director of the United Nations Mine Action Service, Eileen Cohen, said that more than 50 percent of the victims in the port city of Hodeidah are women and children.
He called for speeding up the demining process throughout Yemen.
The United Nations did not reveal the number of accidents that killed the 159 victims.
The number refers to the human toll from landmines and "explosive remnants of war," a term that includes shells, grenades and other lethal devices left over from conflict.
It should be noted that landmines have been laid throughout Yemen since the 1960s, and a rise in their use has been recorded since the start of the country's civil war in 2014.