Yemen
During November, 49 Yemeni civilians killed, injured by mines, cluster bombs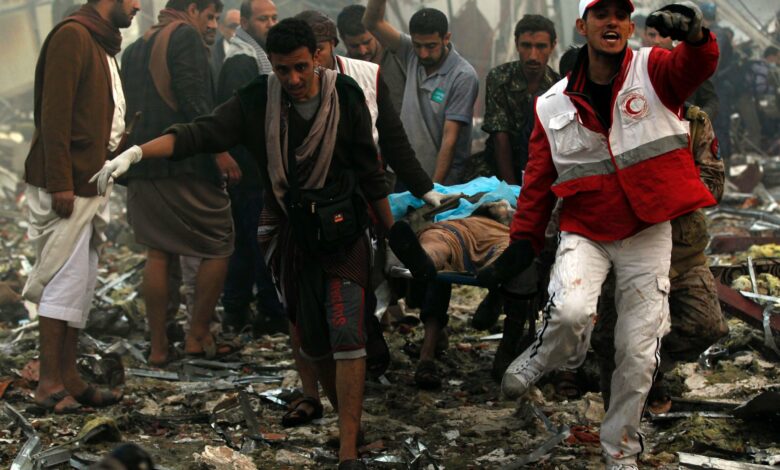 The Executive Center for Mine Action in Sana'a on Wednesday announced the registration of 49 civilian casualties, including dead and wounded, as a result of mines, cluster bombs and remnants of war in seven provinces during November, 2022.
The center confirmed in a statement that the death toll reached 11 civilians, while about 38 others were wounded, distributed in the provinces of Hodeida, Al-Bayda, Jawf, Taiz, Saada, Sanaa, and Marib.
According to statistics issued by the center, the number of civilian casualties during last October reached 46 civilians, including 18 dead and 28 wounded, bringing the total number of civilian casualties since the beginning of this year to 753 dead and wounded.
The Mine Action Center in Sana'a had issued a statement on the occasion of World Children's Day on the 20th of November, in which it confirmed that the child's victims of cluster bombs and remnants of war have amounted to 204, including 44 deaths, in 11 provinces since the beginning of the year 2022.
For the eighth year in a row of war and siege on the Yemenis, the deliberate silence and failure of the United Nations continues.