Yemen
Saudi war internally displaced more than five million Yemenis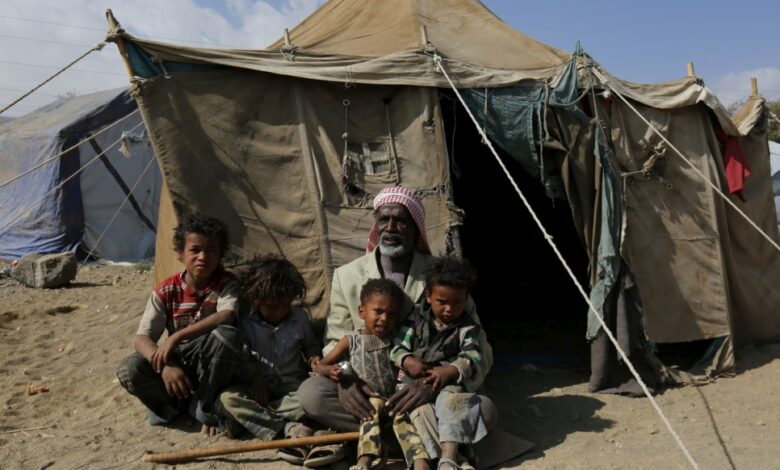 The number of internally displaced persons in Yemen has increased to more than 5 million by the end of August 2022, amid an ongoing devastating Saudi war and worsening humanitarian conditions in the war-hit Arab country.
The Yemeni Supreme Council for the Management and Coordination of Humanitarian Affairs and International Cooperation confirmed in a report on Sunday there are 5,159,560 Yemenis displaced internally across 15 provinces.
Malnutrition rates among Yemeni women and children are among the highest in the world, with 1.3 million pregnant or breastfeeding women and 2.2 million children under five needing treatment for acute malnutrition, according to the UNICEF.