Yemen
Yemen: The Saudi coalition seizes the diesel ship "Pericles" and worsens the humanitarian situation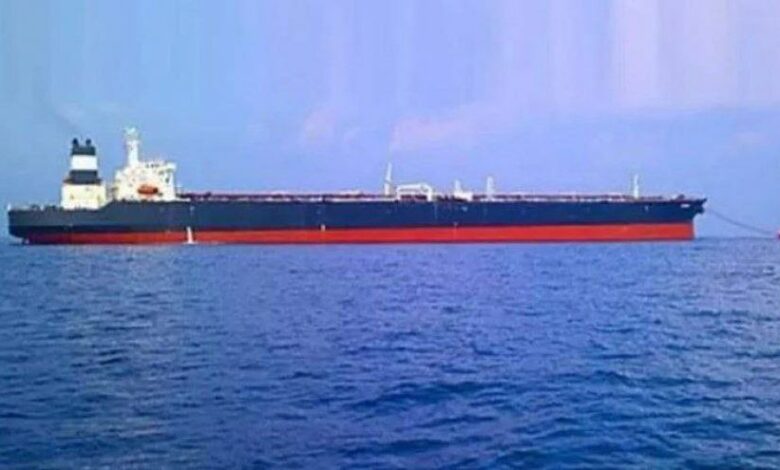 Today, the Saudi coalition detained a new diesel ship despite obtaining entry permits from the United Nations, which worsens the humanitarian situation.
The official spokesman for the Yemeni Oil Company, Issam Al-Mutawakil, explained in a tweet on Twitter that the coalition detained the diesel ship (Pericles) after it was delayed in Djibouti for inspection, and that it obtained entry permits from the United Nations Verification and Inspection Committee.
Earlier, the Yemeni Oil Company held the coalition and the United Nations responsible for the arbitrary practices and restrictions and their serious repercussions on the humanitarian reality.