Yemen
The United Nations announces the failure to extend the armistice in Yemen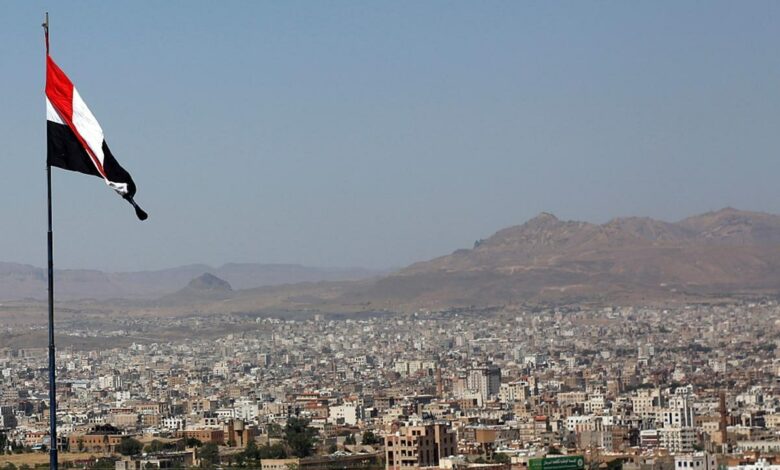 The United Nations Special Envoy for Yemen, Hans Grundberg, announced the failure to extend the armistice in Yemen, which expired, on Sunday evening.
"The UN Special Envoy regrets that no agreement has been reached, as an extended truce would provide additional critical benefits to the population," Grundberg said in a statement published by his office.
According to the statement, with the negotiations continuing, the United Nations Special Envoy called on the parties to maintain calm and refrain from provocations or any actions that might lead to an escalation of violence.
He urged them to fulfill their obligations towards the Yemeni people to pursue all avenues of peace, stressing that ultimately, Yemenis need to end the conflict through a comprehensive political process and a negotiated settlement, pledging to continue its tireless efforts to engage with the parties to quickly reach an agreement.