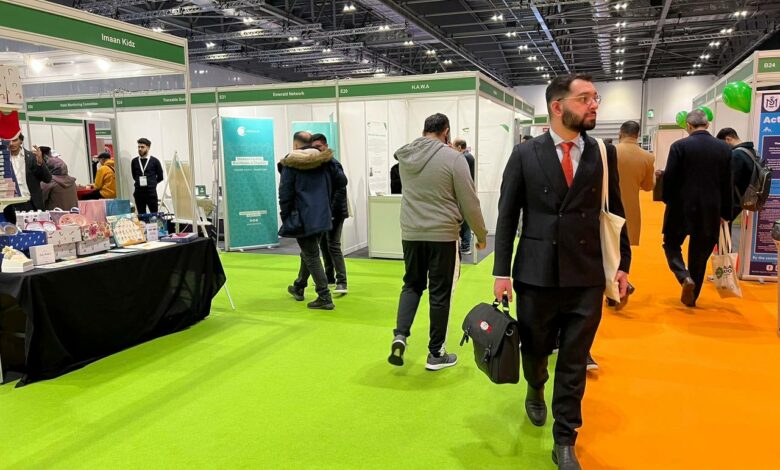 The Halal Exhibitions UK is organizing the UK's first International Government-to-Government, Business-to-Business & Consumer Halal Trade Show at the world famous Excel London.
The event is hosting more than 300 exhibitors, international pavilions, 50+ speakers and over 8000 professionals.
This trade show is a great opportunity for everyone interested in marketing, sourcing products or services, specific to the rapidly expanding Global Halal Market.