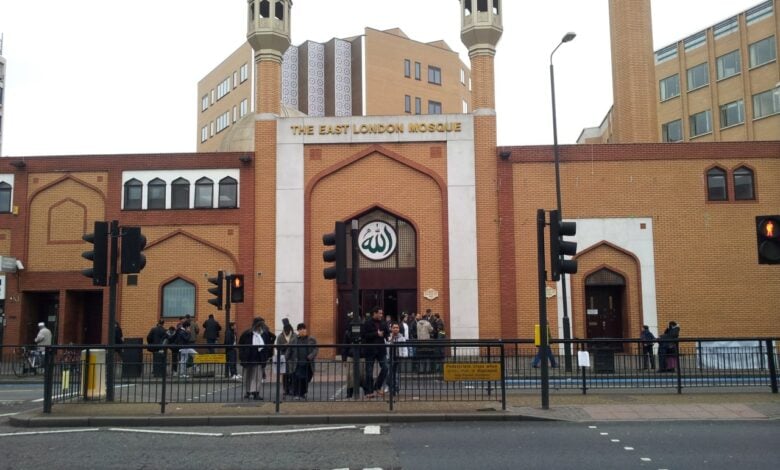 British immigration officials have ramped up visits to religious centers in an effort to crack down on illegal migration.
As part of the "hostile environment" strategy, launched in 2012 under former home secretary Theresa May, authorities have overseen a four-fold increase in visits to mosques, temples and churches since 2019 with the aim of targeting illegal immigrants, The Independent reported.
The strategy was launched to make staying in the UK illegally as difficult as possible, with the government encouraging people to leave the country voluntarily.
In at least three cases this year, immigration authorities — the Home Office's National Community Engagement Team — directly escorted people from religious sites to airports and aboard flights leaving the country.
The department carried out more than 400 visits to religious centers over the past three years, targeting illegal migrants and failed asylum-seekers.
A freedom of information request by The Independent shows the dramatic increase in the number of visits each year.
In 2019, 46 took place, compared with 167 in 2021. From January to July this year, 137 visits had already been carried out, suggesting that the end-of-year figures could represent a record high.