United Kingdom
UK Muslim charity launches record-breaking blood campaign worldwide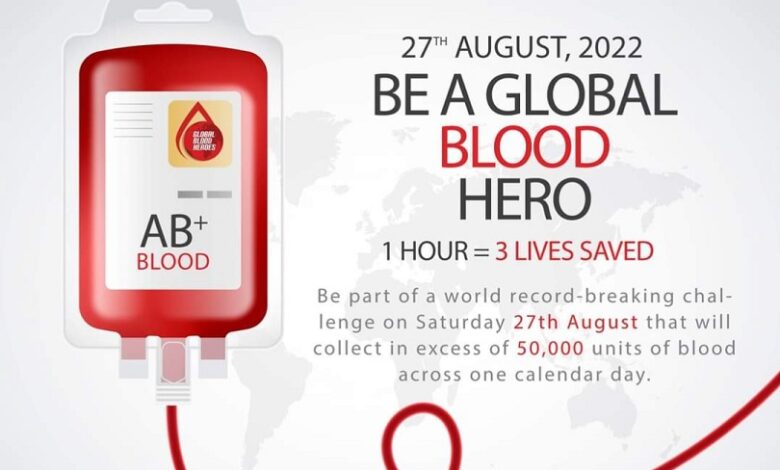 A British Muslim charity launched its record –breaking blood campaign on Saturday, August 27, for the largest number of blood donations in one day, as NHS blood supply stocks are running low.
The volunteer-led attempt is led by Who Is Hussain, a social justice charity that is working with NHS Blood and Transplant, as well as the Imam Hussain Blood Donation Campaign, one of the country's oldest Muslim blood donation organizations.
As part of the campaign, called 'Global Blood Heroes', blood donation centers across the UK, and dozens of other centers in countries including Iraq and Thailand across six continents, will attempt to collect blood from 50,000 people. Donations began at a center in New Zealand and will conclude in the US.
It is worth mentioning that the 'Global Blood Heroes' campaign coincides with the mournful month of Muharram, the first month of the Islamic calendar, which is especially significant for Muslims who commemorate the martyrdom of Imam Hussain, peace be upon him, the grandson of the prophet Muhammad, peace be upon him and his pure family.