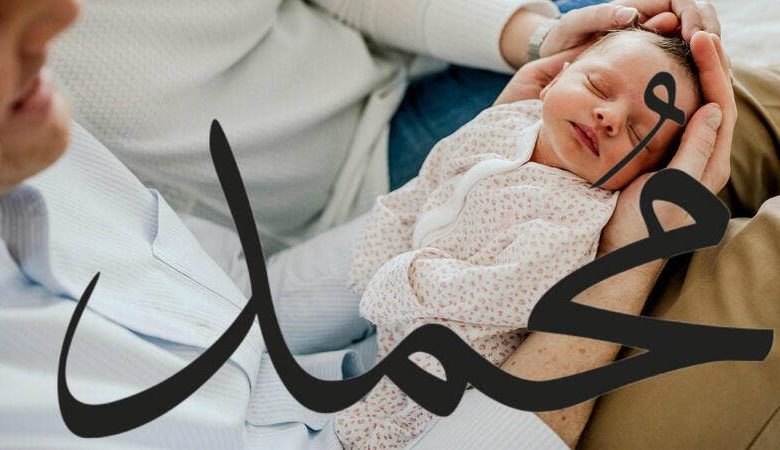 Muhammad is the most popular baby name for boys in the UK this year, a list compiled by online media company BabyCentre has revealed.
Muslim names account for about 10 percent of all names in the top 100 rankings for both males and females, which were published in full by the Daily Mail.
In addition to Muhammad, the top boys' names also include Ali, Yusuf, Ahmad, Abdullah, Ibrahim and Syed.
This comes despite the increase in Islamophobic attacks across Europe and the Western world.