United Kingdom
Islamophobia: UK Muslims describe abuse suffered at work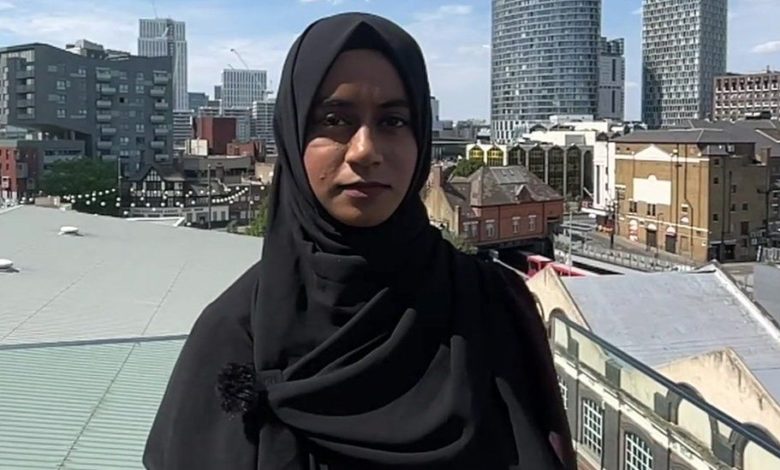 A London-based charity that helps Muslims facing Islamophobia says people are being bullied and harassed at work because of their religion.
Islamophobic Response Unit says clients have had prayers mats stolen, drinks spiked with alcohol and been verbally and physically assaulted.
Faiza Mukith, who works for the charity, said, "A woman had placed bacon in her lunchbox by colleagues when she came to break her fast while working during Ramadan."
She added that she was also questioned about her intentions on getting married and starting a family and that other Muslim women had told the charity they felt pressured to remove their hijab while at work.
Sheymaa, who did not want to use her last name, left her workplace because of Islamophobia.
"I was the only Muslim person and one of the few black people there," she says.
She said following the Covid-enforced lockdown, they were given visors to wear as part of their uniform which led to more hateful comments.
"Being associated with terrorism and bombs and dictators just because of my hijab – it hurts," she added.
In the past four years the charity said it had dealt with 387 cases of discrimination.