United Kingdom
UK Muslim doctor singled out at Manchester airport amid rising Islamophobia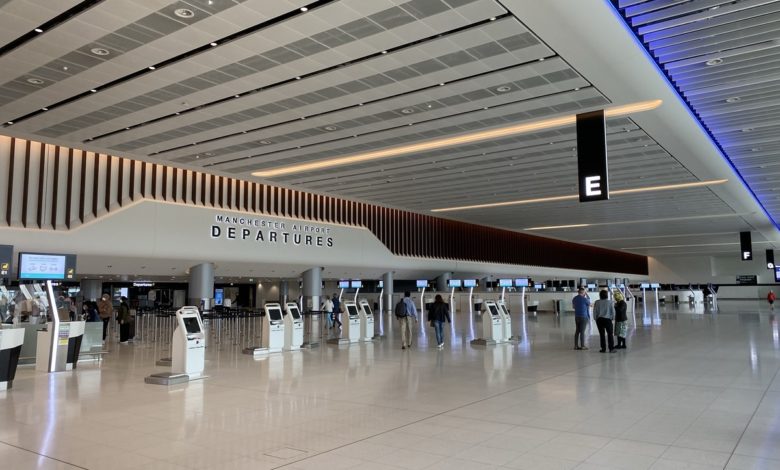 Pakistani British surgeon and president of the British Hernia Society, Dr. Aali Sheen, claimed he was the victim of "racial triaging" at Manchester Airport security as a recent study revealed that Islamophobia is on the rise in the country.
Sheen said he was exposed to racism when security at Manchester Airport told him to queue for a full-body scanner, while white passengers were ushered in another direction.
The surgeon, who was traveling with his two children, added that he soon saw a Muslim family also being singled out from other passengers to be scanned.
The leading surgeon said he queued for two hours before reaching security for his 8 a.m. flight, noting that a security guard pointed toward a queue at the scanner even though the smaller arch metal detector was on and usable.
Recounting the incident, Sheen explained: "I said, 'Why?' He said because they have a system. What kind of system is this, I asked him. I challenged him. I knew the reason. To me it was clear. He said 'do as you are told.' He was really rude to me and I said 'don't talk to me like that.' I told him he had to give me a reason."
"Then I packed my bags and looked behind me and saw a distinctly Muslim family, and they were all going through the same scanner as me. They were being directed there by the same person.
Other white people were passing through another scanner," he continued.
Sheen made a formal complaint when he landed at his destination but the airport only responded after his local member of parliament got involved.