Uncategorized
Terrorist gunmen kill 10 people in Boko Haram in Nigeria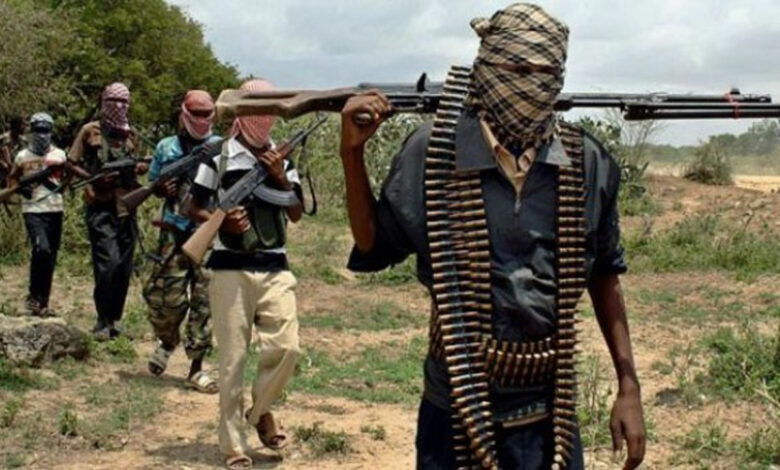 At least 10 civilians were killed in an attack carried out by Sunnie extremist Boko Haram militants in northeastern Nigeria, Anadolu agency reported today, Monday September 25.
Members of the terrorist organization attacked workers in fields in the Mafa local government area of Borno state, the article noted, adding that nine other people were abducted.
Boko Haram, which has been active in Nigeria since the early 2000s, has caused the deaths of tens of thousands of innocent people in acts of mass violence since 2009.