Uncategorized
London-based Al-Rasool Al-A'dham Husseiniya purchases new property to expand religious activities in the United Kingdom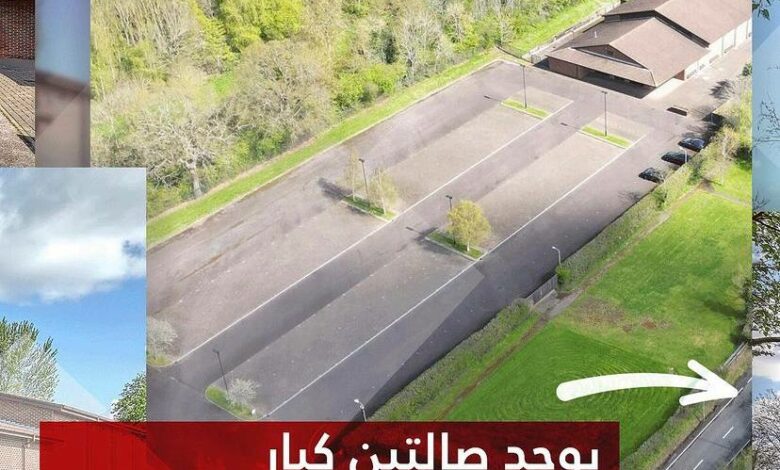 The administration of the London-based Al-Rasool Al-A'dham Karbalai Husseiniya has announced that it purchased a new property to expand its religious activities and Husseini rituals.
The Husseiniya, which operates under the auspices of of the office of Grand Ayatollah Shirazi, purchased this new place to be a religious and cultural center for disseminating Shiism and the thoughts and teachings of Ahlulbayt, peace be upon them, across Europe.
The officials at the Husseiniya said to Shia Waves Agency that "We achieved this succes by the Du'a of the believers and the Supreme Religious Authority and the efforts of the believers in this religious place, to be the largest center in Europe."
They added that "This new center has brought happiness and joy to the Shia community in London, as it will effectively contribute to spreading the knowledge of Ahlulbayt, peace be upon them, and the Husseini cause and rituals."
The officials stressed the fact that "The Shia followers of AhlulBayt, peace be upon them, in Europe need such centers for they play significant roles in defending our principles, values, and educate our children to remain on the path of the truth."
They pointed out that "The center has a master hall for holding religious occasions and activities, halls for establishing daily prayers and a parking garage with a capacity of 200 cars."
The officials of the Husseiniya called on the believers to contribute towards the project to continue spreading the message of Ahlulbayt, peace be upon them, across the world.