Uncategorized
French researcher says defense of secularism is employed to selectively target Muslims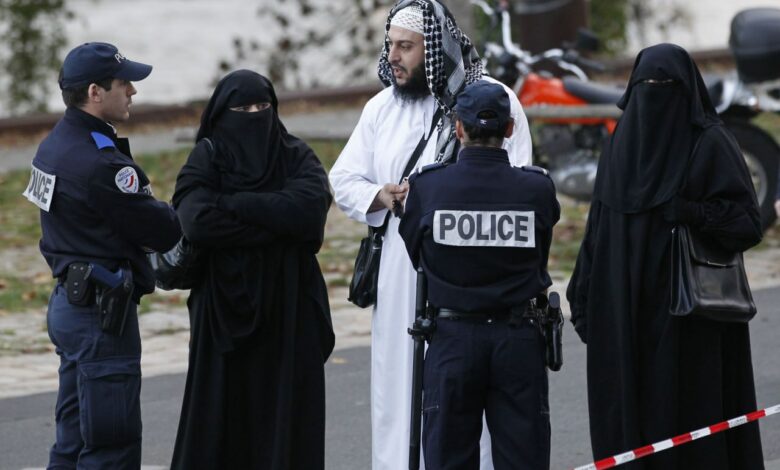 The prominent French thinker and political researcher, François Bourga, presented the reasons for anti-Islamism from the elite and society in France, and talked about the historical roots of this stand.
In a interview with Anadolu Agency conducted in Istanbul, Bourga said that the defense of secularism is selectively used against Muslims, and not against Catholics or Jews.
The French researcher explained that the defense of secularism, which is usually cited as a reason for opposing Islam in the French society, is not essentially the real reason, indicating that the real reason is that the children of the French colonizer do not want to see the children of the colonized raise their voices to demand their rights.
The French political researcher believes that Muslims are not the only target in the French society, but the phenomenon of "Islamophobia" extends to some non-Muslim Blacks, and that the problem of the left is that they are against religion, and they do not have programs to address Islamophobia.
Bourga called on those he called secular Muslims to realize that they will be the next target soon, stressing that Muslims should react to events and raise their voices more, and be more active in politics.
Bourga expects more legal proposals that will consider the presence of Muslims the core of the problems in the French society, referring to statements made by former French Prime Minister Edouard Philippe, in which he said that perhaps we should enact new laws to address what he called the ambitions of Islam.