Uncategorized
United States: second human receives genetically modified pig heart transplant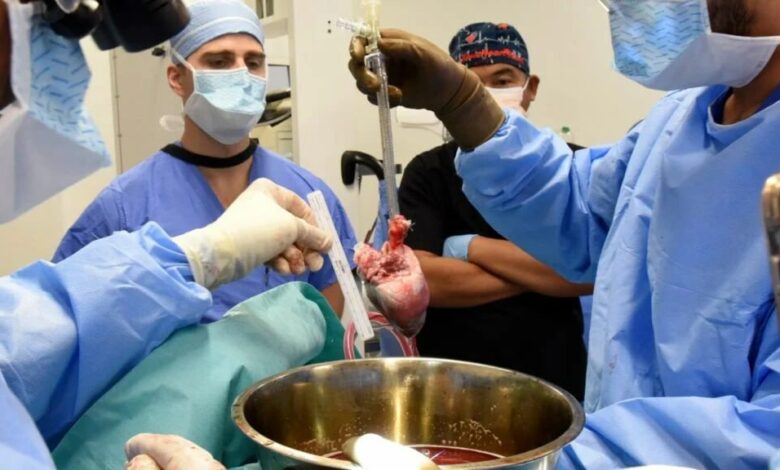 For the second time in history, the University of Maryland Medical Center has successfully transplanted a genetically modified pig heart into a living human recipient.
This surgery was performed by the same team that carried out the first experimental surgery in 2022, when the first recipient of a pig heart died two months after the transplant, but the organ functioned well.
The recipient of this heart, 58-year-old Lawrence Faucette, is currently breathing independently without any oxygen support, and his heart is functioning well without any assistance from supportive devices.
Chinese scientists recently announced that they were able to grow kidneys made of more than 60% human cells inside pig embryos.