Uncategorized
Misbah Al-Hussein provides shopping cards to needy families to buy their real needs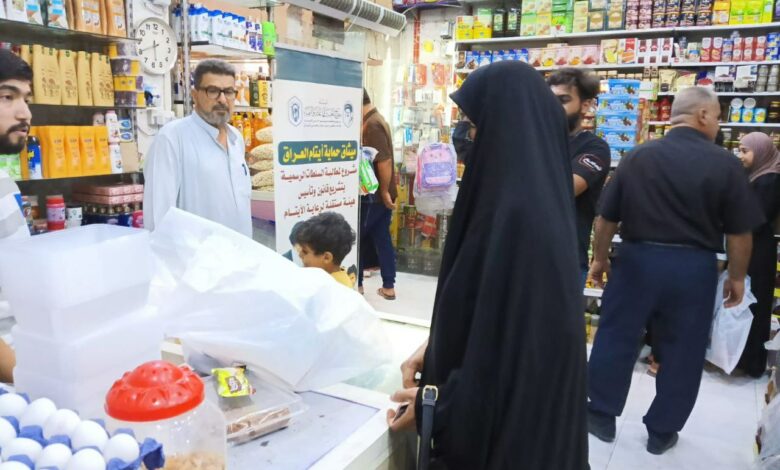 Misbah Al-Hussein Foundation for Relief and Development has made it possible for needy families to purchase their real necessities from contracted stores by providing them with shopping cards.
One of the most important projects of the organization is the "food basket plan", which involves occasional provision of food items to the families of orphans and the needy in different areas and neighborhoods of the holy city of Karbala.
In addition, Misbah Al-Hussein provides other charity and relief services to families in need through cooperations with a number of non-governmental organizations and charity associations in different cities of Iraq.
The issued food cards in this project, which replaced food baskets, are delivered to needy families, giving them the opportunity to buy whatever they really need.