Uncategorized
First Afghani assigned Head of Republican's Muslim Committee in California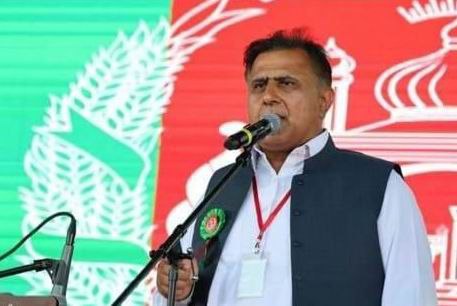 Afghan-American Abdul Nasir Yasini was appointed head of Republican Muslims Committee in California, About Islam Network reported.
He is the first Afghan to be elected as the head of Muslims Committee at the state level, the article added.
It should be mentioned that a large number of Afghans live in California, and after the Taliban came to power again in Afghanistan, thousands more arrived in the state.