Uncategorized
Uganda: Muslims worried by increased scrutiny of Madrasas by security agencies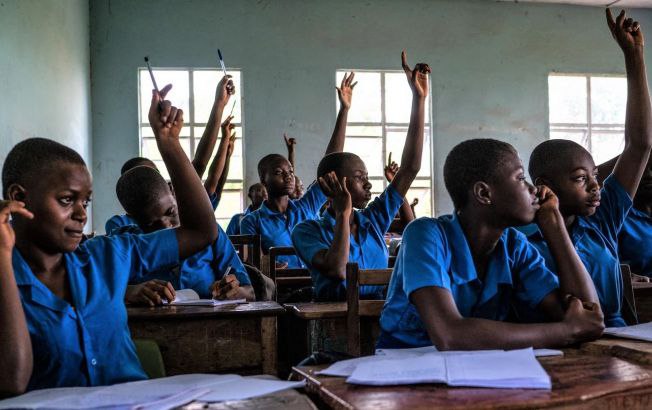 The Uganda Muslim Supreme Council (UMSC) has decried the increased scrutiny of madrasas by security agencies accusing them of being breeding grounds for terrorism.
Also known as Koranic schools, madrasas are informal in setting and a source of Islamic theological teaching since Islam was introduced in Uganda in 1844.
In 2015, police had threatened to close the madrasas claiming that learners are being kept incommunicado from their community and being indoctrinated in the guise of teaching Islam.
Sheikh Juma Bakhit Cucu, the UMSC Education Secretary at UMSC said It was a shock to Muslims as many schools were closed and many proprietors were arrested.