Uncategorized
Monte Carlo: Karbala and the massive pilgrimages in an international documentary series coming soon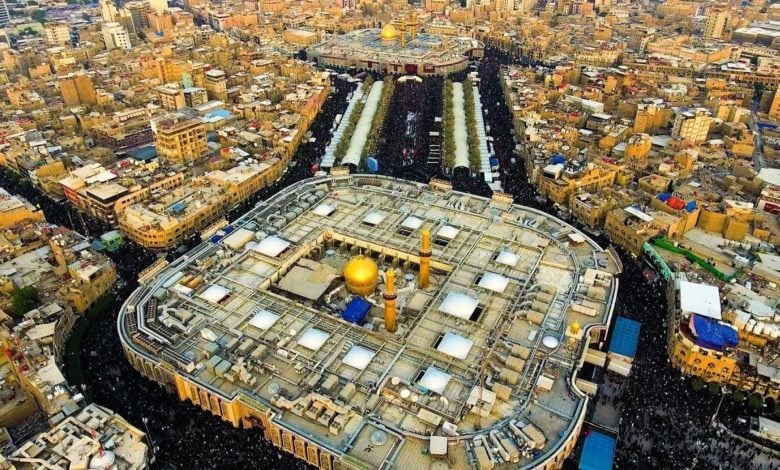 The famous Radio Monte Carlo network reported that a new documentary series on religious ceremonies performed by followers of monotheistic religions around the world is about to be released, including the annual massive pilgrimages to the holy city of Karbala.
The network said in its Spanish version and through a special report, that "the documentary series, which will be titled (Searching for God – Part Two) by Chilean director and journalist Jorge Said, is a continuation of what it described as "the first successful part" of this documentary series after it was shown in all across the Latin American continent on the famous "History Channel."
The organizers of the documentary work seek to demonstrate the depth of religious and spiritual expressions of believers around the world, even in light of the health crises and bloody wars that humanity is currently facing.
The report indicated that "the first episode out of the ten will air on April 18.