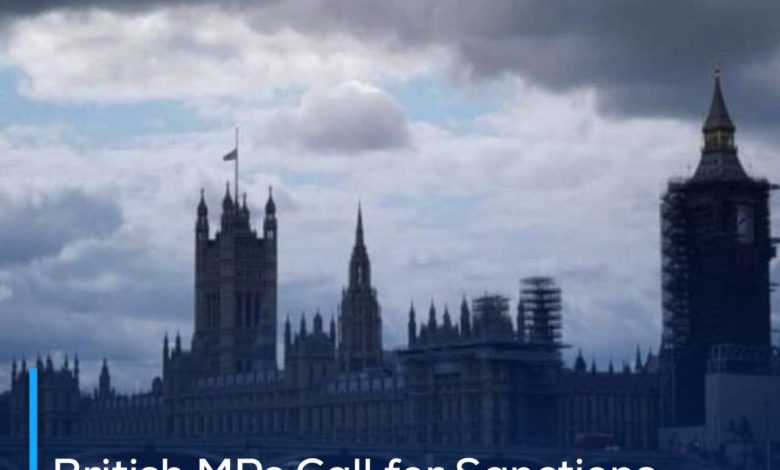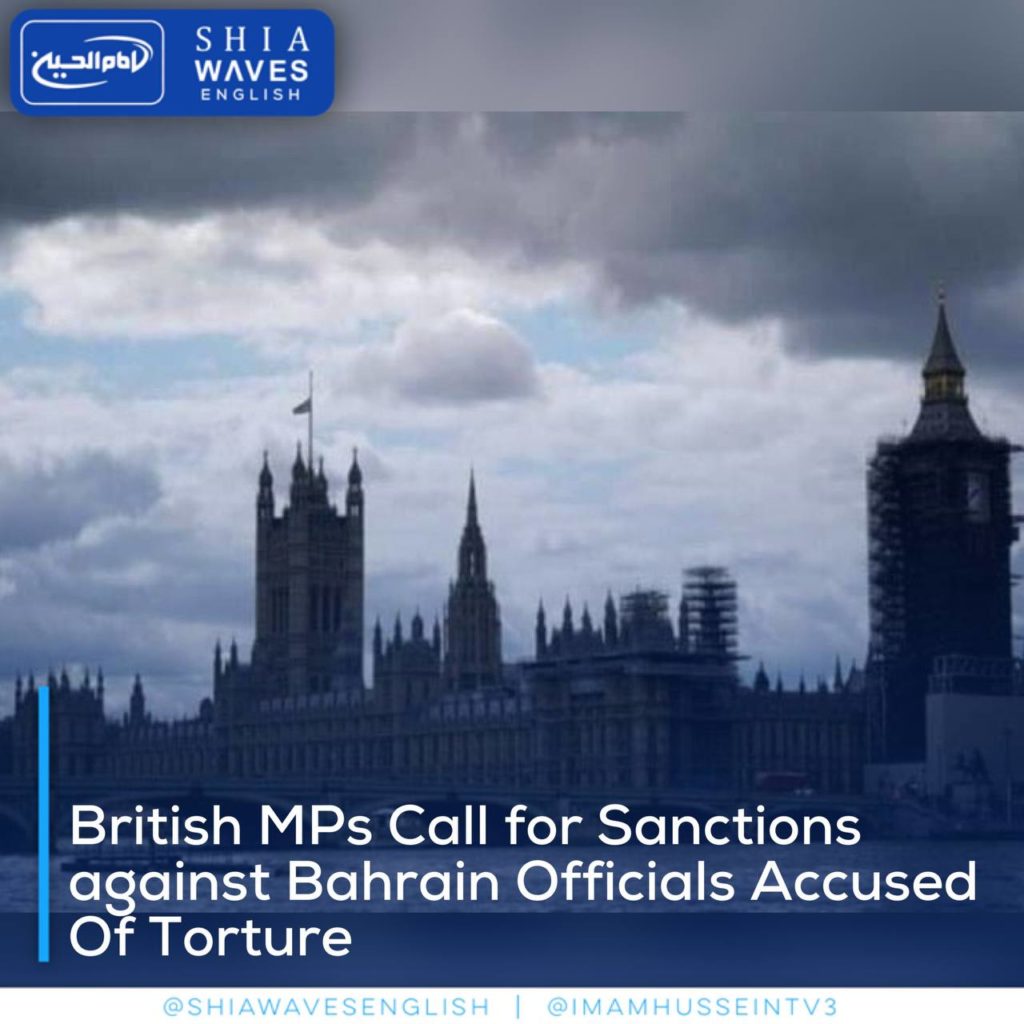 ---
Several dozen members of the UK parliament have called on their government to impose 'Magnitsky' style sanctions on Bahrain officials accused of torture and mistreatment of political prisoners, with interior minister Rashid al-Khalifa coming in for particular criticism.
The concerns were raised in a debate in the House of Commons on January 13, where there was cross-party criticism of the Bahrain government and its human rights record.
The Scottish National Party (SNP)'s Brendan O'Hara highlighted the case of Abduljalil al-Singace who was arrested in 2010, released but then rearrested the following year after pro-democracy protests. Since then, he has been "subjected to physical and mental torture, as well as sexual abuse, at the hands of the Bahraini authorities," said O'Hara, noting that Reporters Without Borders declared his only crime was "freely expressing opinions contrary to those of the government".
Singace is one of an estimated 1,400 political prisoners being held in Jaw prison. Other cases highlighted during the debate included Ali al-Hajee who is serving a 10-year sentence for organizing pro-democracy protests, and 74-year-old Hassan Mushaima, a former opposition leader serving a life sentence in the aftermath of the 2011 pro-democracy protests.