Uncategorized
150 people killed and wounded in the ranks of the Afghan forces during a day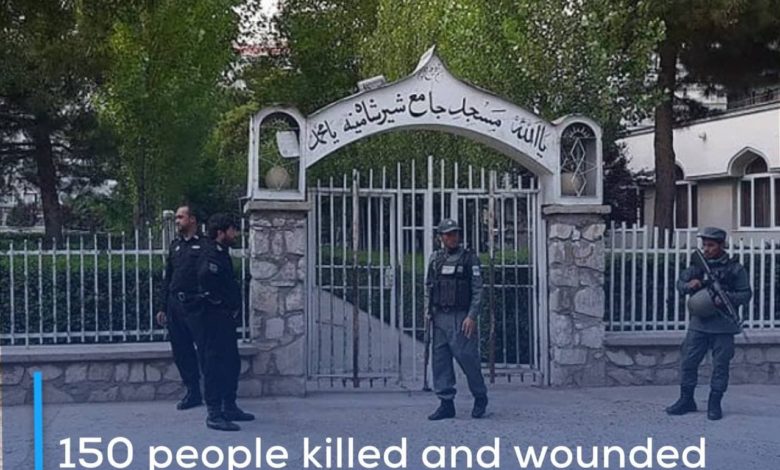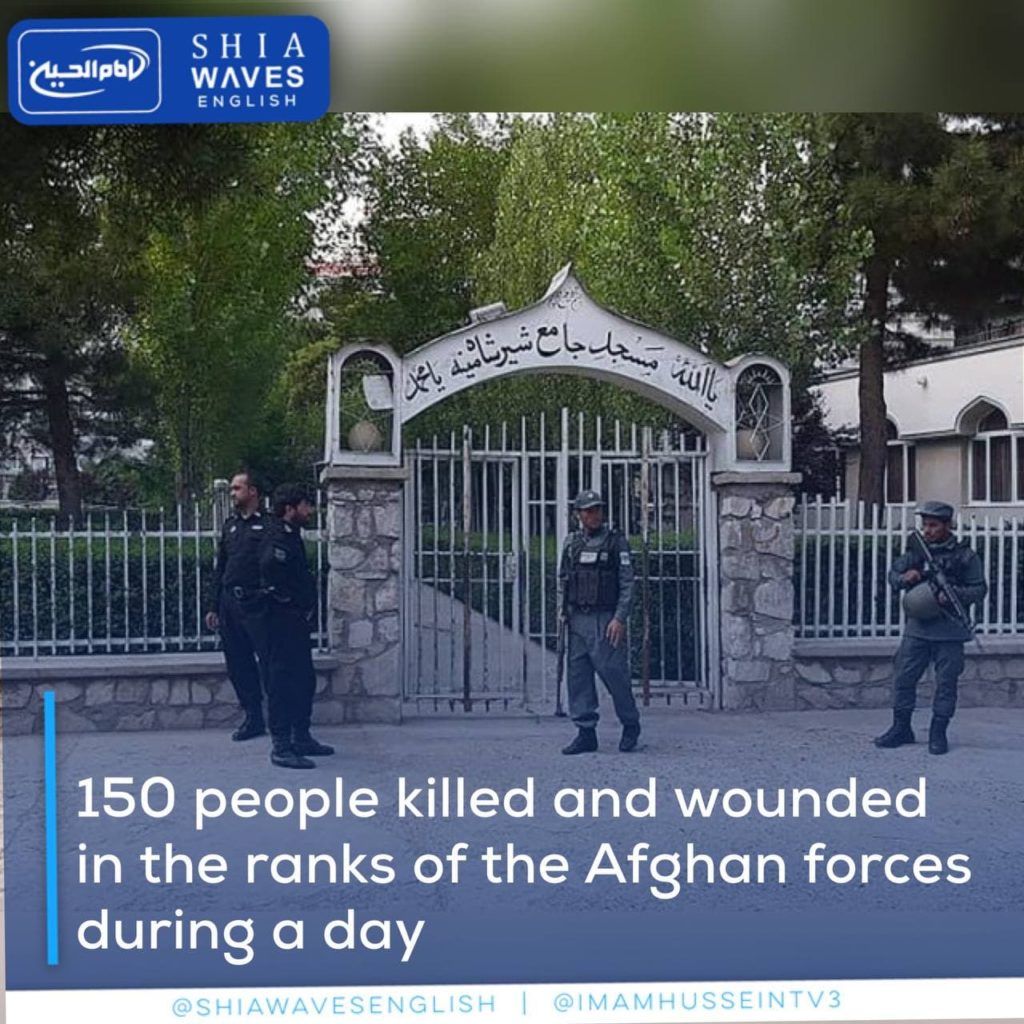 ---
Senior Afghan government officials revealed that at least 150 people from the security forces were killed or wounded in the last 24 hours, amid the escalation of terrorist attacks by the Taliban movement, coinciding with the withdrawal of foreign forces.
"Over the past 24 hours, unfortunately, more than 157 forces have been either killed and wounded," said a senior official, who asked not to be named because he was not allowed to speak to the media.
Reuters news agency quoted officials, who also requested anonymity, that fighting is currently taking place in 26 provinces out of a total of 34 in the country, and one of them described the number of dead and wounded as "shockingly high."
The government says clashes have increased as the United States moves forward with the process of withdrawing all its remaining forces by September 11.