Turkey
Uyghur community holds protests in Turkey against Chinese govt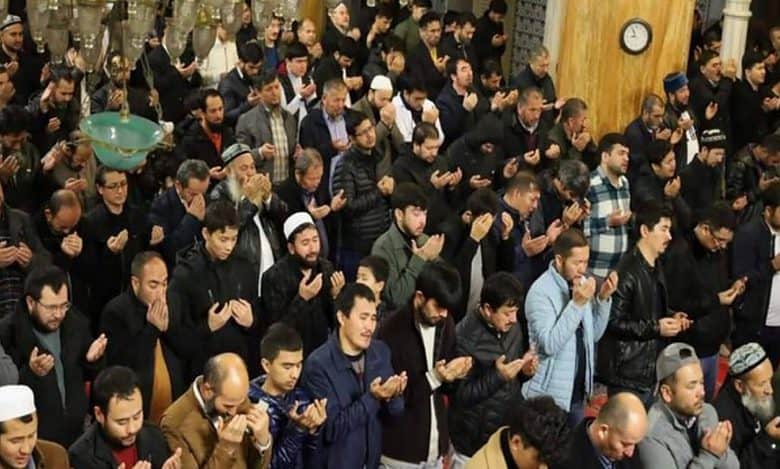 Activists in Turkey came out in large numbers last week to support the Uyghur community in China's Xinjiang province, who are being persecuted by Chinese authorities, and to remember the victims of the residential building fire in Urumqi.
A protest was carried out by Uyghur activists in Istanbul at 2:00 am in the early hours of November 26 near the historic Hagia Sophia mosque where Uyghurs gathered braving the cold shivering winter, according to media reports.
The speakers alleged that despite the raging fire, the Chinese authorities did not allow the building residents to come out in the name of stringent Covid-19 restrictions.
They called upon the International community to take a stand against the Chinese government.