Turkey
Several dead and injured after explosion hits Turkey's Istanbul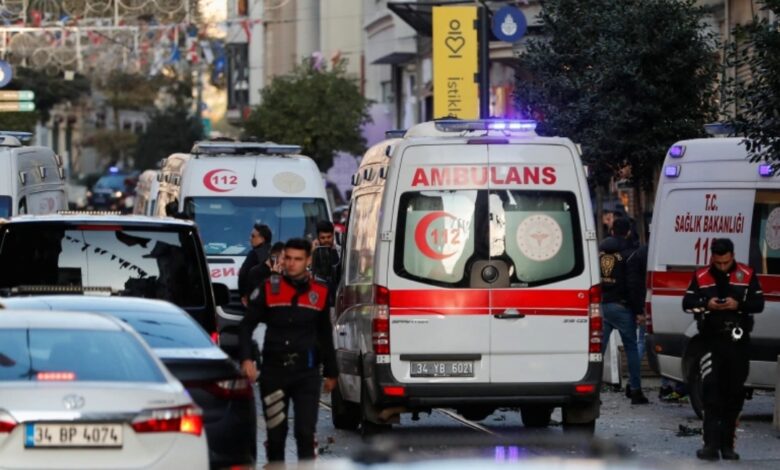 Eleven people have been reportedly wounded in a blast on Istiklal Avenue in Turkey's biggest city.
The blast left people dead and injured, a senior official has said.
Istanbul Governor Ali Yerlikaya tweeted that the explosion occurred at about 4:20 pm (13:20 GMT) on Sunday and that there were deaths and injuries, but he did not say how many.
The cause of the explosion was not clear.
The avenue is a crowded thoroughfare popular with tourists and locals, lined by shops and restaurants.