Turkey
"Al-Taf Event" Book published in Turkey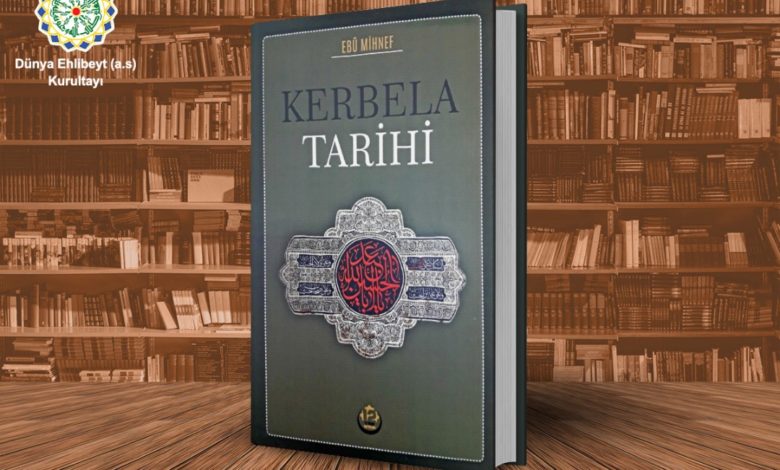 The book "Al-Taf Event" was published in Turkish by the AhlulBayt World Assembly in Turkey.
The book is written by Abu Mekhnaf Lot bin Yahya Al-Azdi and presents a detailed report from the beginning of Imam Hussain's movement in Medina to the end of the blessed movement in the Levant.
The author arranged the book in fourteen main chapters and in each of which he has studied the events of the movement separately.
The contents of the book begin with the will and death of Mu'awiyah, and end with the return of the family of Imam Hussain, peace be upon them, to Medina and the first pilgrim to Karbala who was from Kufa.
The book is translated by Mr. Noori Dounmaz into Turkish, by the order of the Translation Office of the AhlulBayt World Assembly.