Europe
French 'Mediapart' writes on deplorable conditions of immigrants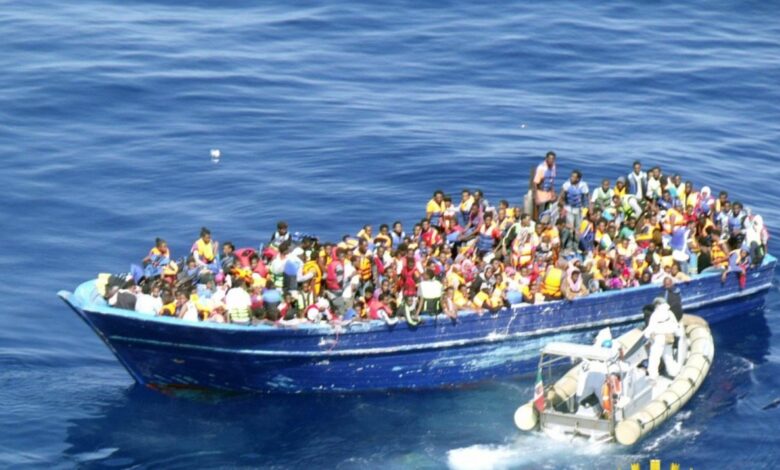 Due to lack of services, jobs and human rights violations, the number of immigrants leaving their countries is dramatically increasing.
The French website "Mediapart" said that deaths are increasing among illegal immigrants without this provoking a slightest reaction on the part of the political leaders, and it wondered: How long will these people be left alone after poverty forced them to illegal immigration and to be taken dangerous routes through networks of often unscrupulous smugglers?
The website referred to the shipwreck off the Greek island of Karpathos, in which the Greek coast guards rescued 29 of its passengers, and between 30 and 50 of them are still missing, after they dreamed of reaching Italy via the eastern Mediterranean route, in which the forcible returns of immigrants were documented in a way.
It also said that imposing restrictions on visas, violations against the right to asylum, forced return, the building of walls and police brutality are all decisions aiming at preventing immigrants to reach their destinations under the pretext of skin color and culture differences.