Europe
Norwegian extremist burns Quran in Muslim neighborhood, police arrest woman who chased him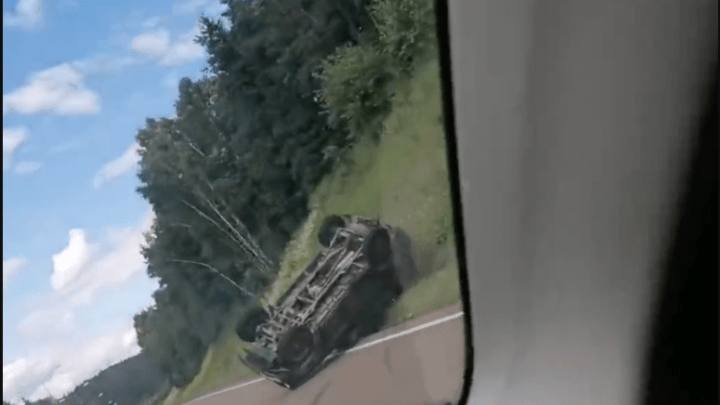 The leader of the "Stop Islamization of Norway" movement, Lars Thorne, burned a copy of the Holy Quran in a neighborhood where a large Muslim community lives on the outskirts of the capital, Oslo.
The act angered a number of Muslims who rushed to put out the burning fire, and soon a crowd gathered to protest against the activists.
Thorne and activists from the movement were chased by a Muslim woman with her car, and Norwegian police claimed she deliberately rammed their car.
A video clip filmed by Norwegians who chased the two cars showed that the woman tried to contain the activists, but she did not intentionally hit their car.
The police added in a statement that the five passengers sustained minor injuries and one of them had to be taken to the hospital.
Police arrested the driver and another Muslim for "intentionally hitting Thorne's car," and said, "We have every reason to believe that the car was intentionally hit."
The incident comes a week after a shooting incident in central Oslo, which the police considered a "terrorist act".
Scandinavian anti-Islam activists from the far right – including the Danish-Swede Rasmus Paludan – made the burning of the Quran in neighborhoods inhabited by a large number of Muslims an activity for them.
The authorities regard these provocations as an "expression of freedom of opinion" and regularly lead to incidents with counter-demonstrators, as what happened recently in Sweden during the Easter holiday.