Europe
Amnesty accuses Lithuania of arbitrarily detaining migrants, subjecting them to inhumane treatment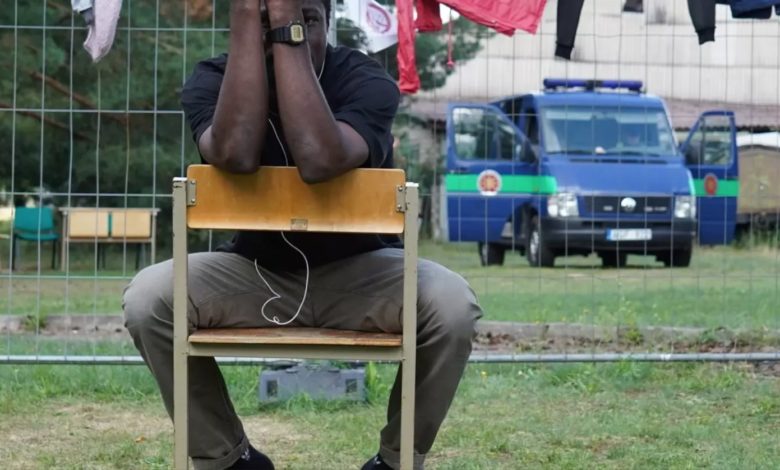 Amnesty International has accused Lithuanian authorities of arbitrarily detaining thousands of migrants in military centers, subjecting them to "inhumane treatment" and torturing them.
Amnesty International released a report detailing how refugees and migrants have been held for months in prison-like facilities in Lithuania, where they are denied fair asylum procedures and subjected to serious human rights violations.
Amnesty International conducted interviews with dozens of refugees from Iraq, Syria, Nigeria, Sri Lanka, Cameroon, and the Democratic Republic of the Congo. Many have reported being beaten, insulted and subjected to racially-motivated intimidation and harassment by guards.
They also complained of insufficient access to sanitary facilities and healthcare. This treatment stands in stark contrast to the treatment of people fleeing the conflict in Ukraine.
"While Lithuania has rightly extended a warm welcome to tens of thousands of people fleeing Ukraine, the experience of the detainees we spoke with could not be more different. This raises serious concerns about institutional racism embedded within Lithuania's migration system," said Nils Muižnieks, Europe Regional Director of Amnesty International.