Europe
"The Sky Wept for Forty Days" documentary film shown at the Musée du quai Branly – Jacques Chirac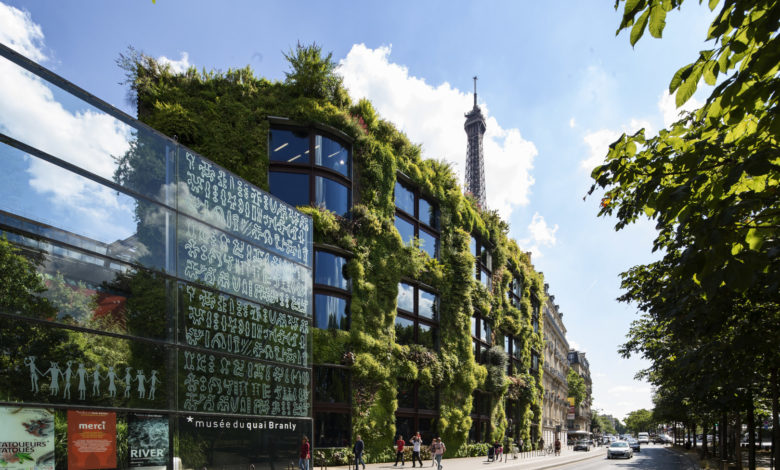 The documentary film "The Sky Wept for Forty Days" by Sabrina Mervin, an Islamic scholar and researcher of French Shiism, was shown with films of different religions at a festival held on Thursday, May 5, 2022, in the Hall of the Musée du quai Branly – Jacques Chirac.
Mervin, an Islamic scholar, professor of the Faculty of Social Studies and Religions and a researcher at the National Center for Science Research, has previously written several books on defining Shiism, including the 2014 book "Najaf, the Gate of wisdom," which was published by UNESCO.
In this documentary film, Mervin filmed the Arbaeen Walk from Najaf to Karbala, the mourning rituals performed by the pilgrims, and conducted a series of interviews with pilgrims participating in the Walk from different countries, where they conveyed their indescribable spiritual feeling.