Australia
Australia's first Islamic Bank set to open soon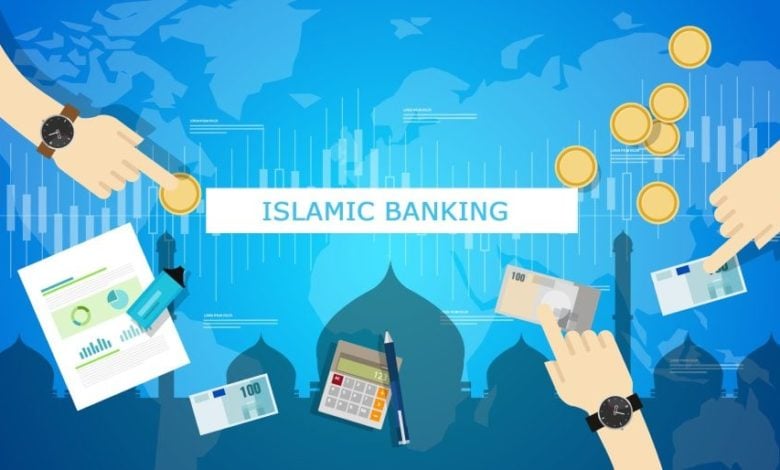 The Australian Prudential Regulation Authority (APRA) has officially authorized the first Australian Islamic bank to have a restricted deposit-taking license under the Banking Act.
The Islamic Bank Australia will offer banking services that are compliant with Sharia Law to a small number of customers starting in 2023.
Sharia Law offers Muslims a broad set of rules for living an ethical life. According to Islamic beliefs, using products that earn or pay interest is forbidden because it's viewed as exploitative, unfair and unjust. For example, being charged interest on a small loan that's needed to meet basic financial needs is considered unethical.
In Australia's banking system, interest is implemented everywhere, making it difficult for the 3.2% of Australians identifying as Muslims to follow their own laws.
That's where Islamic Bank Australia comes in, to offer Sharia-compliant options to those who want it.
Though Islamic banks are not a new concept, there are hundreds of deposit-taking banks around the world that are Sharia-compliant. Islamic Bank Australia is the first one in Australia.