Asia
New Zealand: Afghan Hazara community in a state of shock after young woman killed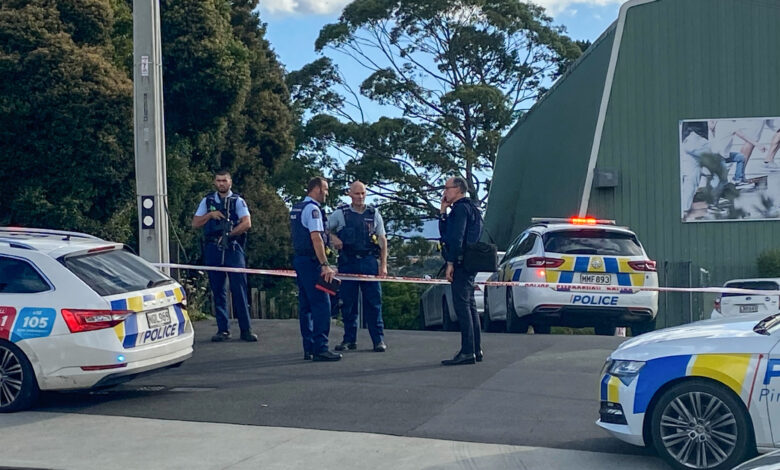 The Afghan Hazara community in Auckland is in a state of shock and grief after the killing of a young woman in Massey, NZ Herald said.
An Afghan Hazara leader in Auckland told the Herald a sense of fear and shock has once again washed through his community, the members of which fled Taliban persecution for a safe life in New Zealand.
The newspaper added that the Hazara community's fear increased after the Shia woman, Ferzana Yaquobi, was killed by a 30-year-old Indian man on Monday.
It's understood the woman was a law student at AUT and had been planning a religious pilgrimage to Iraq next week, NZ Herald added.
Assadullah Nazari, president of the Hazara Afghan Association Incorporated, said that the distress of the community was compounded by the grief and worry they still felt from the Christchurch mosque attacks and the fact they had no idea of the motivation for the young woman's killing.