Asia
In violation of Islamic law, Malaysian state raises age of marriage for girls from 16 to 18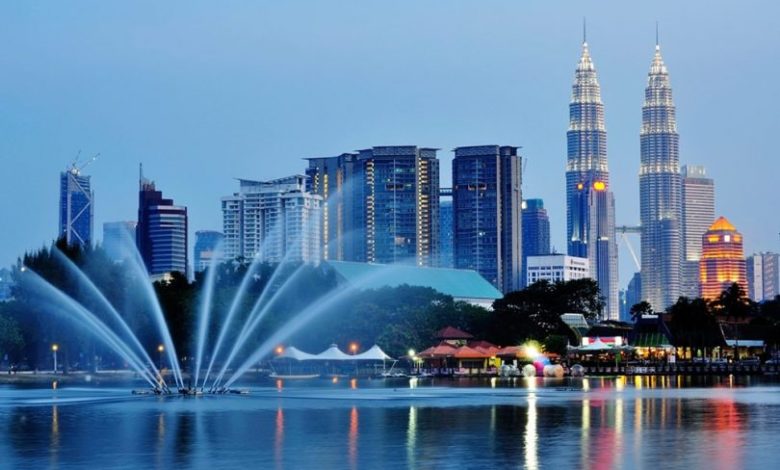 In an anti-Islam law, the state of Kedah raised the minimum legal age of marriage for Muslims from 16 to 18 to ensure girls reach the minimum age of maturity before marriage.
The Prime Minister of Kedah State, Muhammad Sanusi Nour, submitted the amendment during a session of the state legislature late last Monday, and the bill was passed, according to the state news agency, Bernama, which is considered a clear and explicit violation of the Islamic religion by the largest Islamic country.
The agency stated that those seeking to marry below the minimum age can still do so, but they must obtain prior permission from the Islamic Court.
The state government also passed an amendment to increase the fine to 3,000 ringgit (about $673) and a prison sentence of up to one year for those who enter polygamy without court approval.