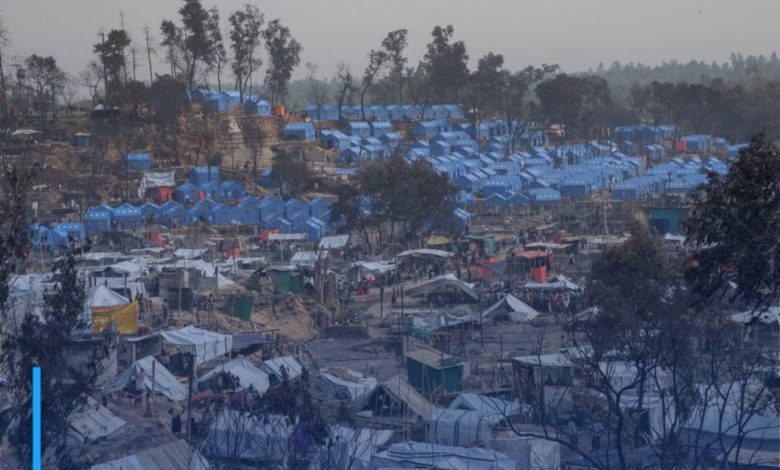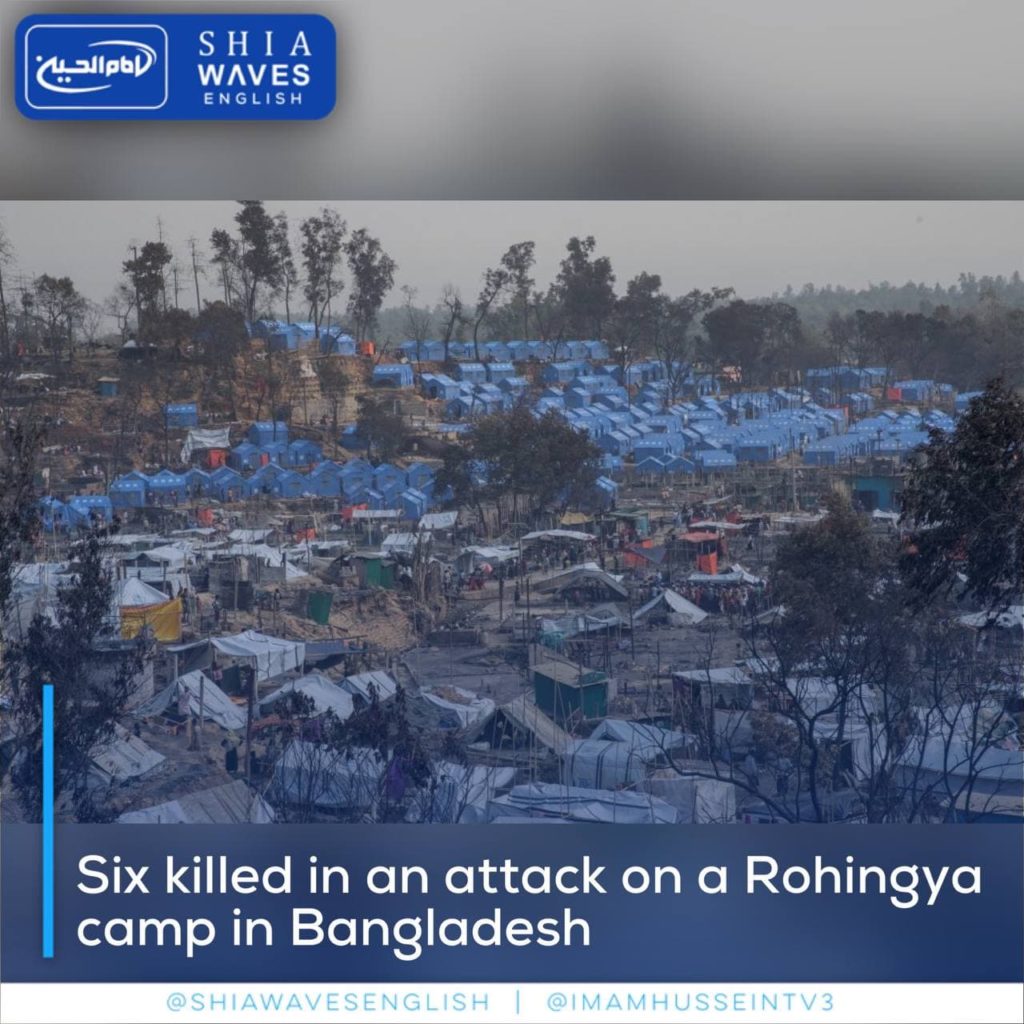 Six Rohingya civilians were killed in an attack by an armed group on a camp in Cox's Bazar, Bangladesh.
At least six people were killed in an attack on a Rohingya camp in Cox's Bazar, Bangladesh, a Bangladeshi police official said, in the latest violence in the world's largest refugee camp.
Police official Shahab Qaiser Khan said an armed gang attacked a religious school before dawn in Ukiah district of Cox's Bazar, killing three teachers, two volunteers and a student.
He stated, that an operation is now being carried out to apprehend those responsible for the incident.
More than a million Rohingya live in a series of refugee camps in southern Bangladesh, after most of them fled neighboring Myanmar during a military crackdown.
Residents say the sprawling refugee camps have become increasingly violent.
Last month, gunmen shot dead a prominent Rohingya leader in one of the camps.