America
Global Research Foundation publishes book on Islamic ritualistic practices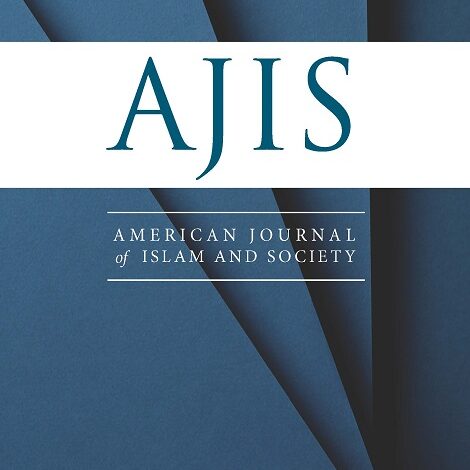 The American Journal of Islam and Society AJIS, a global organization specialized in publishing scientific and human research and studies, has published a specialized book that talks about the most important religious practices and rituals in Islam, including the Arbaeen Pilgrimage of Imam Hussein bin Ali bin Abi Talib, peace be upon him.
The author of the book, Nizar Al-Islam Wani, Assistant Professor at the Department of Postgraduate Studies at the Indian University of Jammu and Kashmir, mentions in the context of his book, quoting the writer and academic at the University of Kentucky, Professor Sophia Rose Arjana, as saying in her book entitled 'Hajj in Islam', "The close relationship with God, which can be achieved in certain places, is an important story for the Islamic pilgrimage".
Wani added, "the introductory part of the book reflects how the concept of religious journeys in Islam is much more complex than the annual pilgrimage to Mecca, such as the large number of pilgrims who flock to Karbala, Iraq, to perform the Arbaeen pilgrimage, compared to the traditional pilgrimage".