America
USA: Muslims in Austin organize first cultural festival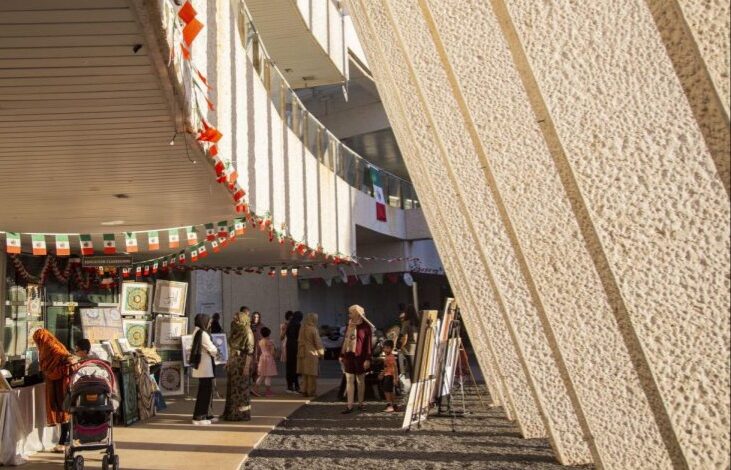 Various artworks were displayed at the first Austin Muslim Culture Festival by the Council on American-Islamic Relations (CAIR) at Emma S. Barrientos Mexican American Cultural Center.
The festival featured a wide variety of food, art, clothing and jewelry vendors, as well as fun activities for children and educational workshops to inspire and empower young Muslim leaders.
For the festival's inaugural year, the council's executive director, Faizan Syed, said the event aimed to better represent the Muslim community and build relationships with people from various faiths and backgrounds.
"I realized that Austin — being a cultural capital of Texas that has a booming, diverse Muslim population — should do a festival to really give people an opportunity to break bread with their Muslim neighbors," Syed said.
"We're hoping that Muslims and other faiths will come celebrate the diversity of their Muslim neighbors."
Syed said prior to the event, he looked forward to engaging with younger generations and interacting with other communities to help combat anti-Muslim bigotry and Islamophobic sentiments.