Africa
Morocco aspires to enhance its presence in the global halal market after its global reach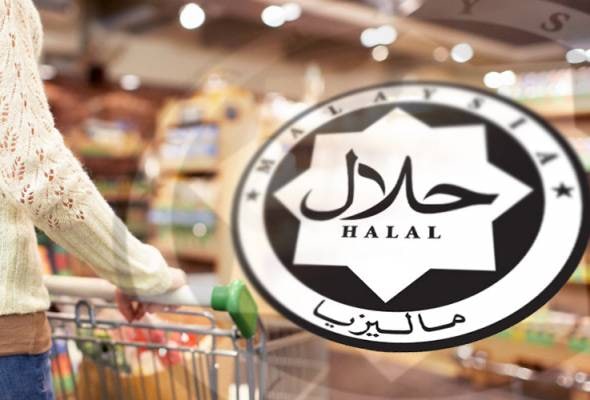 The head of the Halal club at the Moroccan Association of Exporters, Adnan al-Kedari, confirmed that Morocco aspires to strengthen its presence in the international halal market, which has gained great importance in the global competitive environment thanks to its reliable and clean health products and services, which made it a requirement for all consumers, not just Muslims.
The trade in the halal products market exceeds more than two trillion dollars at the global level, and Morocco aspires to strengthen its position in this promising market, in which it ranks 22nd globally.
Al-Kedari spoke about the status of the halal market in Morocco and the Kingdom's ambition to reach the top ten ranks in the world.