Africa
Sudan: Educational disaster threatening future of millions of children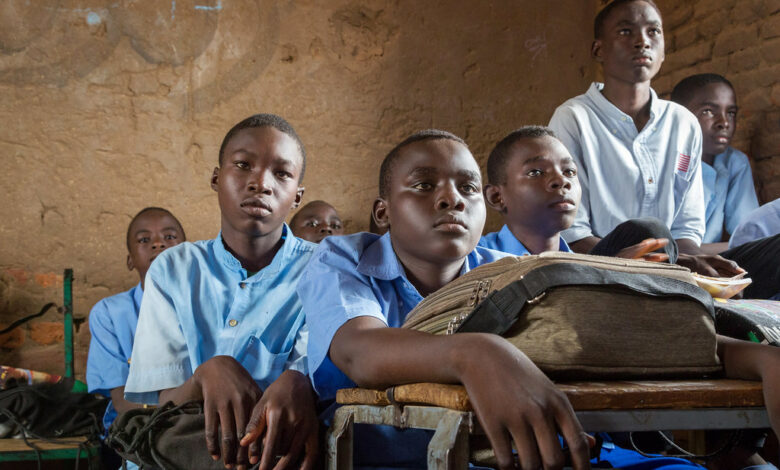 Relief organizations have warned that school-age children in Sudan are facing problems related to education, either fully or partially.
Media reports, the latest of which was published by the British newspaper The Guardian, warned of what it called a "serious educational disaster" that an entire generation in Sudan might experience due to children's absence from school.
The newspaper said that despite the reopening of schools in some states this week after a delay due to the severe floods in Sudan during the past months, millions of children are still unable to go to school and continue their education.
Poverty, the lack of qualified teachers, the Corona pandemic, and low vaccination rates are factors that have contributed to deepening the education crisis in Sudan.
A joint statement by the United Nations Children's Fund (UNICEF) and Save the Children (based in Britain) revealed that about 7 million children between the age of 6 and 18, which is equivalent to a third of children of school age, "are no longer enrolled in school at all."
The statement, issued last September, stated that another 12 million children face problems in education due to the severe lack of sufficient number of teachers, infrastructure and learning environment.