Africa
Somalia: At least 20 civilians killed in Al-Shabab attack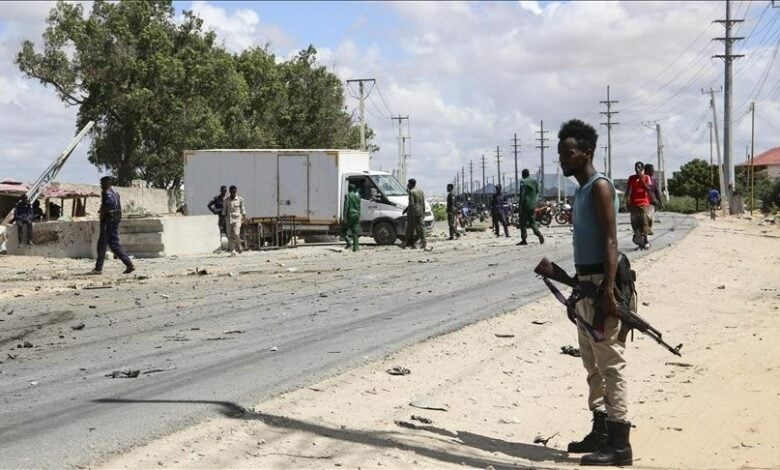 At least 20 civilians in central Somalia were killed in an attack by the al-Shabaab terrorist group on a convoy carrying food supplies, officials said on last Saturday.
This comes as the Horn of African nation is struggling with its worst drought and food shortage in 40 years.
On Twitter, Somalia's presidential envoy for drought response called for immediate support to affected communities after the "devastating" incident.
Al-Shabaab claimed responsibility for the deadly attack. The group has been conducting deadly strikes in the country against government officials and African Union peacekeepers since 2007.